Visit Bayley's Camping Resort, The Massive Family Campground In Maine That's The Size Of A Small Town
We spend all winter waiting for the time when being outside with friends and family is a regular occurrence. Warm weather, sunshine, and tons of outdoor activities are exactly why we live in (and visit!) Maine. And there's no better way to take in the best of it than by loading up and heading to one of the best campgrounds around!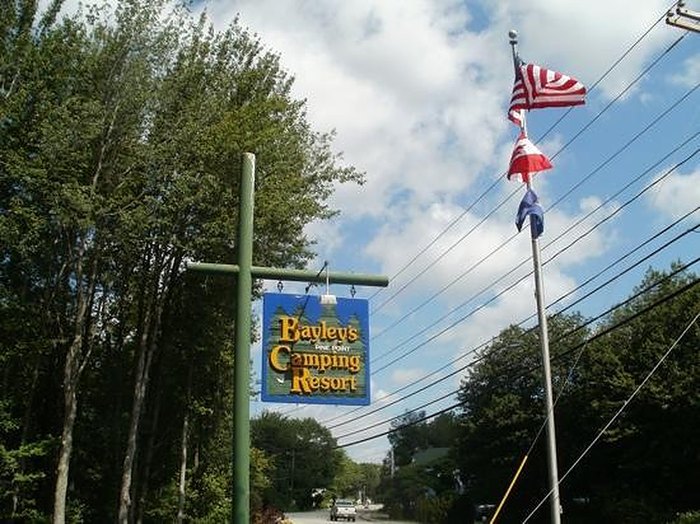 Bayley's Camping Resort opened for 2020 season to Maine residents on May 22nd. The resort is set to open for non-Maine residents on June 1st. But, be sure to check their website and Facebook for updated information as things may change. There are a variety of ways you can enjoy a stay, from camping to cabins. You can reach them on 207-883-6043.
And, while you're getting ready to find the best methods of outdoor exploration this summer don't forget about our only national park! You can explore over 150 miles of hiking trails at Acadia National Park in Maine this summer.
Address: 275 Pine Point Rd, Scarborough, ME 04074, USA