Most People Don't Know That This House In Maine Was An Important Part Of The Underground Railroad
Most people know that Maine has deep roots. From Native American people to the settlers that came later, the state has many stories to tell. But, one piece of history that's particularly important is that of Maine's role in the Underground Railroad, which is often overlooked. The state has access to both rail and sea, making it a northern hub of the Underground Railroad in Maine. Activists in Portland worked to provide safe houses and hiding places for slaves, eventually helping them escape to England or Canada.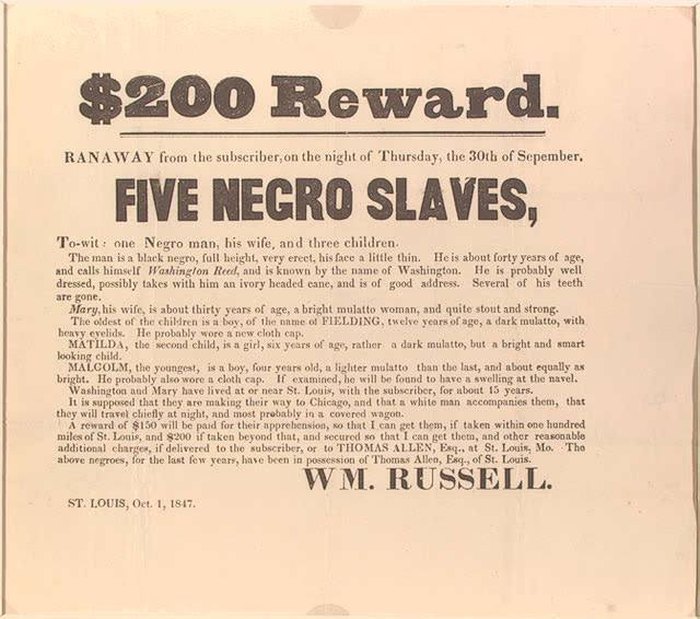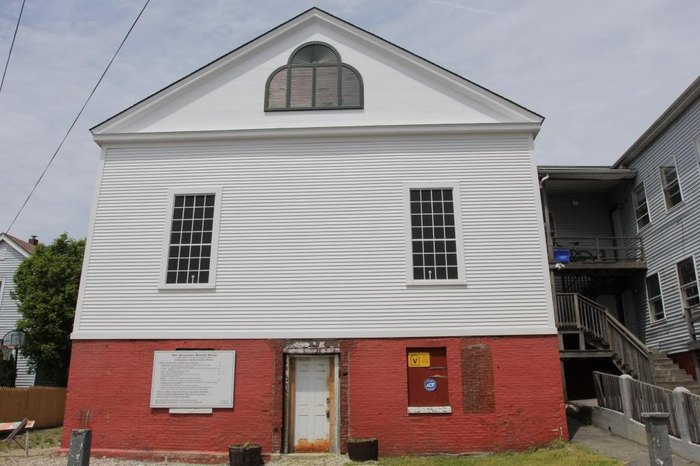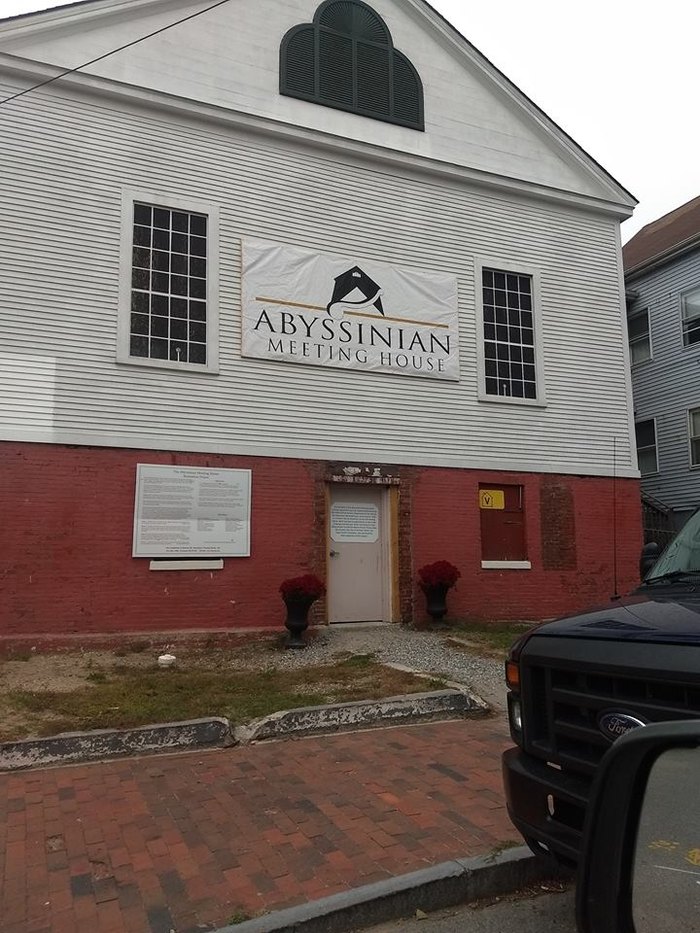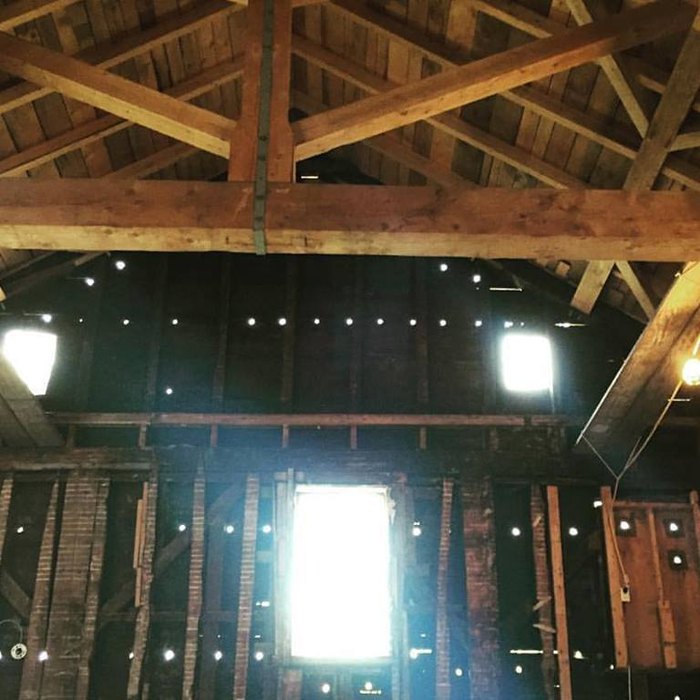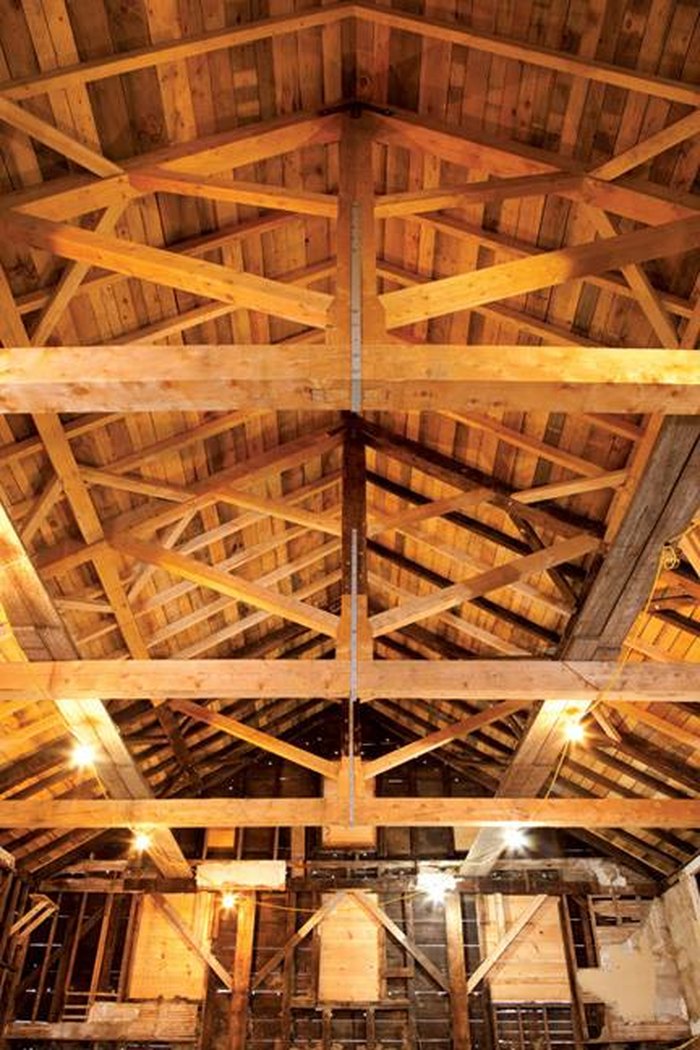 The Abyssinian Meeting House is located at 73 Newbury Street in Portland.
If you'd like to help or learn more, check out the Portland Landmarks website.
You can also:
Go to an event to support the restoration work.
Take a trip on the Portland Freedom Trail then make your way to the Abyssinian Meeting House for a visit.
Sign up to be on the mailing list to learn about what the Committee to Restore the Abyssinian is doing today
While we all need to work to educate ourselves and others about the African American history in Portland, it's inspiring to see so many people coming together to work on this particular part of that incredible history.
The story of Malaga Island is another must-read for those who want to understand some of Maine's difficult history.
OnlyInYourState may earn compensation through affiliate links in this article.