It's Impossible To Forget These 6 Horrific Winter Storms That Have Gone Down In Maine History
Winter is serious business in New England, especially when you consider the worst winter storms in Maine history. But that's part of why we love it. Cold weather means cozying up with a book and enjoying a hot beverage, which are two of our favorite things. On the flip side, it also means shoveling out our cars, slipping and sliding down the roads, and entertaining the kids when school gets canceled. While we never forget a winter, here are a few winter storms that have remained a part of state lore. Winter in Maine can be fun, or it can be cruel… or it can be both, really.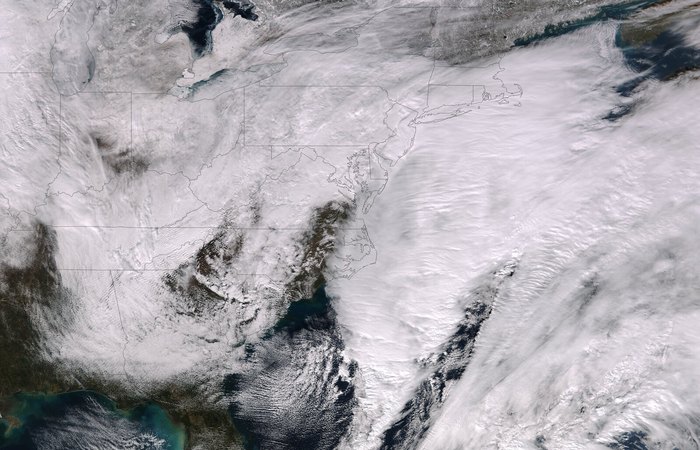 How many of these incredible blizzards in Maine do you remember (other than the one in the 1700s… maybe)? What are some recent storms you'll never forget? Were you stuck somewhere inconvenient? Or did you relish in the time forced to stay at home? Let us know in the comments!
When cold weather arrives, but you can still enjoy fun activities consider heading to the western mountain region. This one-of-a-kind Maine dog-sledding experience is a fun way to enjoy winter!
OnlyInYourState may earn compensation through affiliate links in this article.
Maine Blizzard
November 21, 2022
Which blizzards in Maine have made history?

 
There have been numerous blizzards in Maine that have made history for some reason or another, from particularly heavy snowfall to unfortunately high casualty counts. Some of these infamous blizzards in ME history include:  
2. How much snow does Maine get? 
Maine is not a state unfamiliar with snowfall. Its location in the northeasternmost corner of the United States ensures its cold and snowy winters. On average, Maine sees up to 70 inches of snow in the coastal regions and up to 110 inches of snow further inland. Compare this to the national average of 28 inches of snow per year and Maine comes out among the top states for snowfall! 
3. What is winter in Maine like?  
Winter in Maine might be cold and snowy, but that doesn't mean it's all that bad. There are plenty of fun things to do during the winter in Maine, such as:  
OnlyInYourState may earn compensation through affiliate links in this article.