6 Hills Every Mainer Is Willing To Die On
We Mainers are a pretty keep-to-yourself bunch of people. We are tucked away in our little corner of the country and we like what we like. Sure —  a lot of people might think we are weird, but you should see things from our point of view. There are certain Maine, values that we hold near and dear to our New England hearts and we stick to them. They are just a few things that make our state what it is and we wouldn't change it for anything, or anyone…especially outer staters!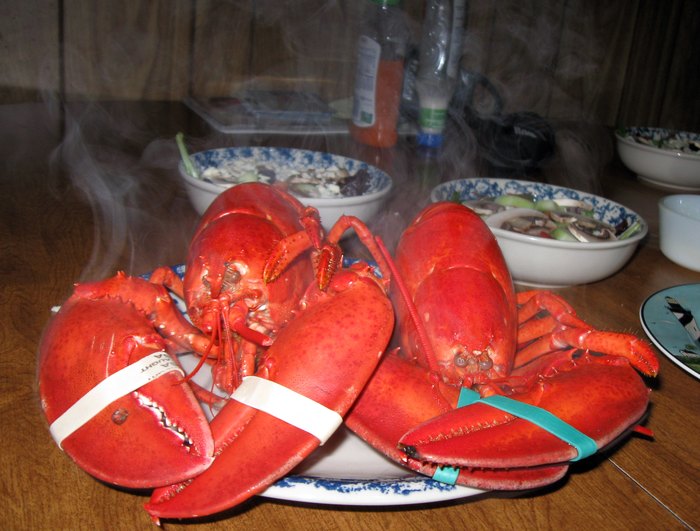 These are just a few of our Maine values we can all agree upon. These are the things that make our state what it is and what makes it great. What are the hills your willing to die on? Let us know in the comments below.
We have alot of great food in our state too, check out the iconic foods in Maine, that might seem weird to other people. 
OnlyInYourState may earn compensation through affiliate links in this article.