People Will Drive From All Over Maine To Moody's Diner For The Nostalgia Alone
In a world that is ever-changing, it is good to come back to a place that has been the same for decades. Nostalgia is a powerful force that will draw people in from miles and miles away. Moody's Diner has created their own culture and keeps bringing people together. When you go to Moody's, you are treated as family. This restaurant has been around since 1927, and they invite you to be a part of their growing story.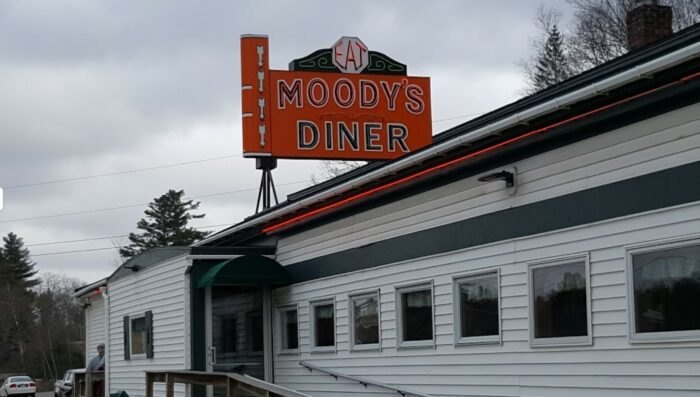 For a diner to be around for decades you know they are doing a lot of things right. They treat their customers well, have delicious homemade food, and offer a nostalgic experience you will not find anywhere else. Join in on all the fun Moody's Diner has to offer. For times, specials, and more interesting information please visit Moody's Diner's website or stop in and at least try the pie.
For another diner that has been around for a while and has some great history check out The A1 Diner in Gardiner Maine.
Address: Moody's Diner, 1885 Atlantic Hwy, Waldoboro, ME 04572, USA