This Dreamy Road Trip Will Take You To The Best Fall Foliage In All Of Maine
This summer wasn't exactly the wonderland of warm weather that Mainers were hoping for. While we had some top-notch days, we can't forget the ones that started out with a chill and fog that wouldn't lift. And that rain. While we did get there eventually, we can't help but feel like this Labor Day weekend came a little too fast this year.
But, since we don't have much say over what mother nature does, we've just chosen to accept it and head into this next season with gusto! If you're in that same frame of mind, we suggest starting with one of our famous road trips. This is dedicated to Maine's best fall foliage viewing spots. Hop in the car, fill up the tank and enjoy the destinations by following this map with full directions.
To find out when to take this trip, head to the bottom of the article for a link to our fall foliage map!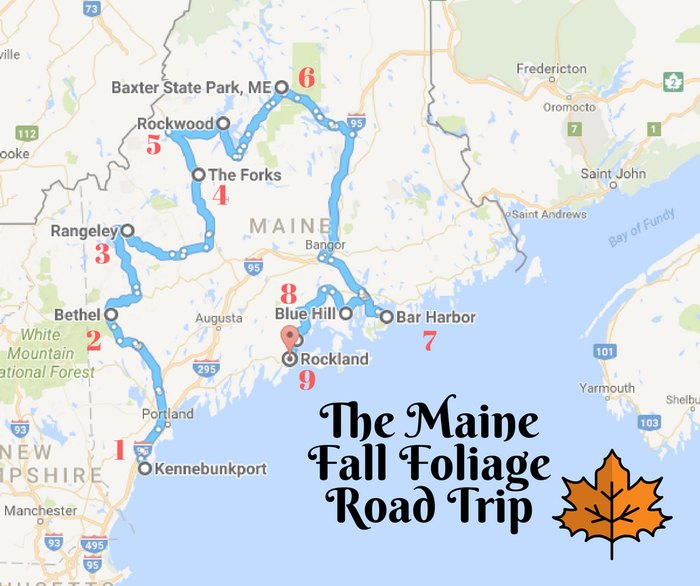 As promised, click here to take a look at our recent article telling you the best time for Maine's 2017 fall foliage viewing.
OnlyInYourState may earn compensation through affiliate links in this article.