These 10 Crazy Laws In Maine Will Leave You Scratching Your Head in Wonder
As Mainiacs, we've got some laws that definitely make our lives better. For instance, billboards being illegal means we always have an un-obstructed view of nature! But, we've had some strange ones on the books in the past and some are still in existence today. They might not be enforced, but it's good to know that we must keep our violin playing inside if we're making music in Augusta. Check out these weird laws in Maine and make sure you're not breaking any!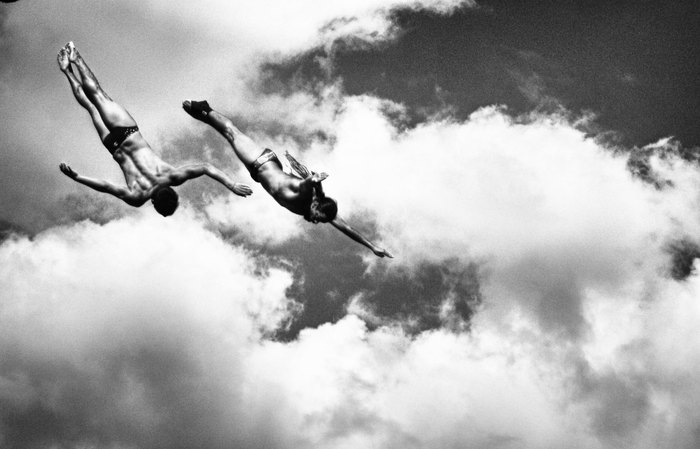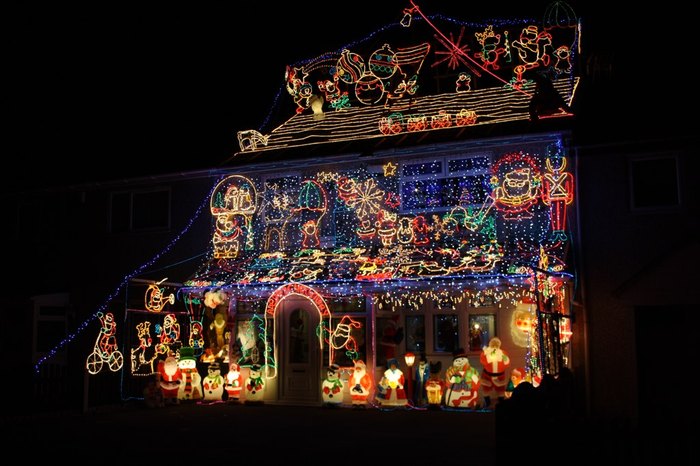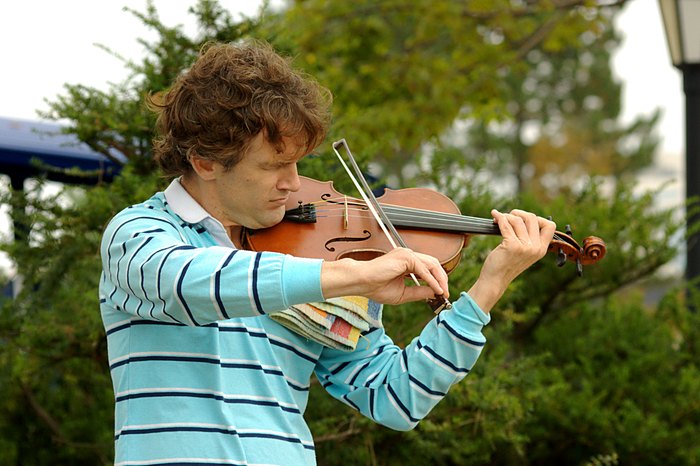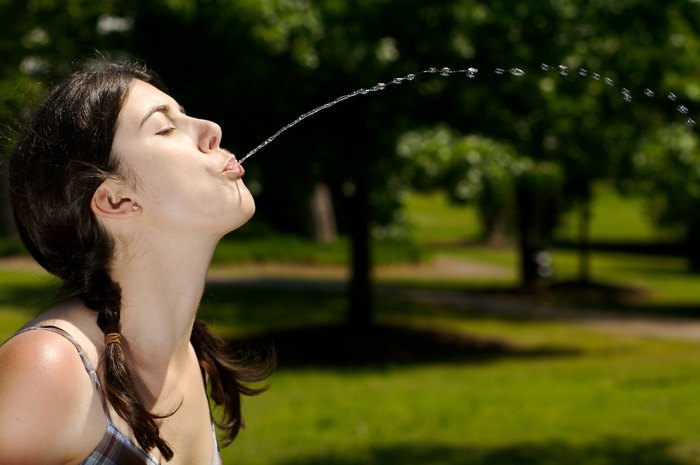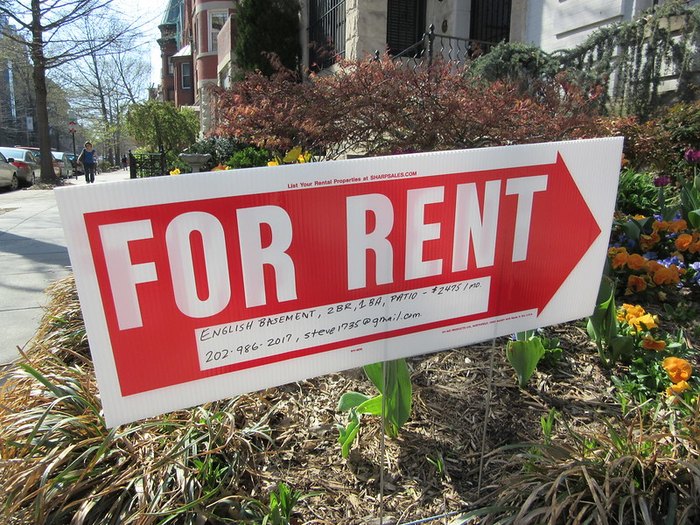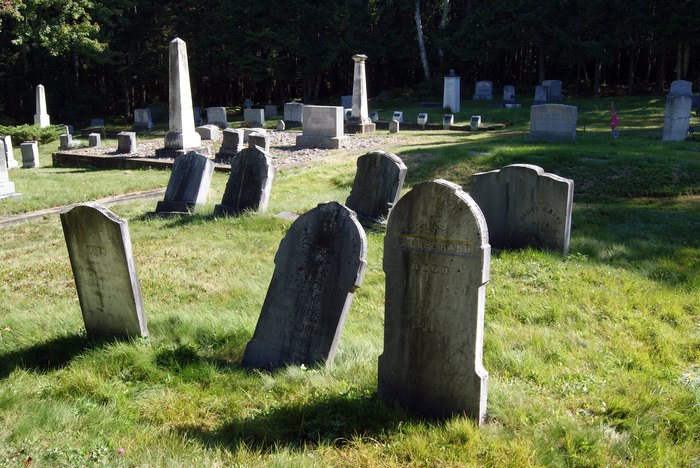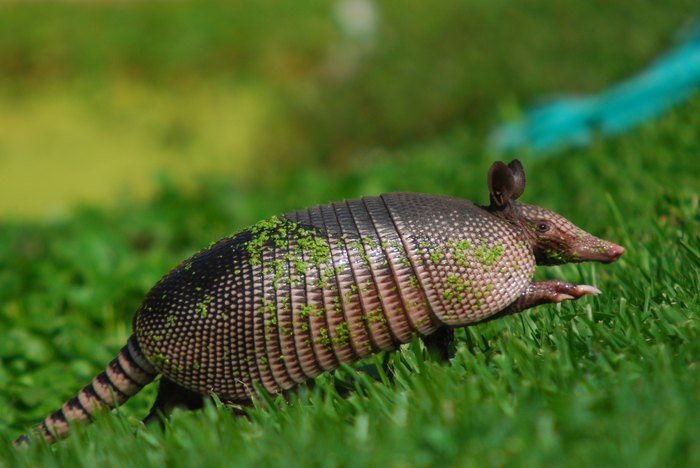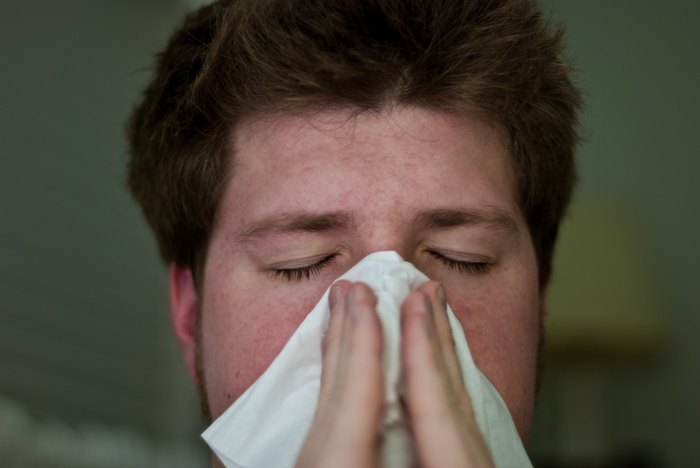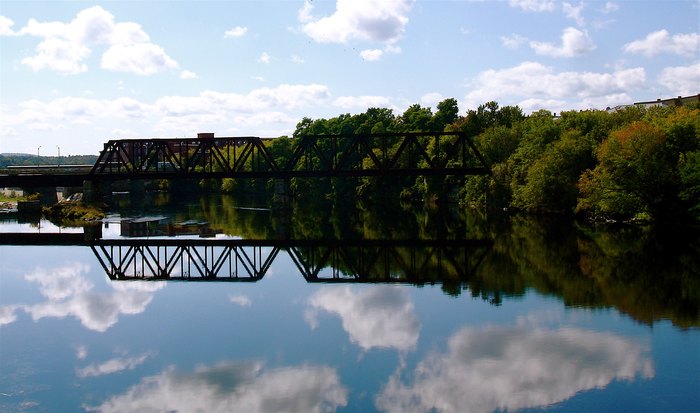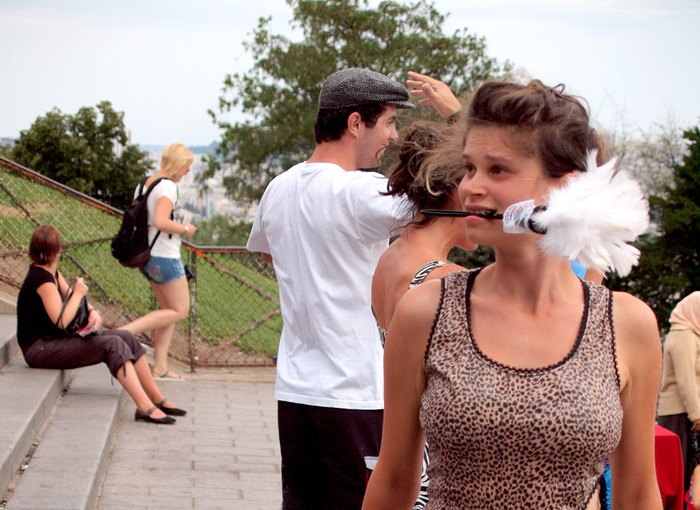 So… did you know about these weird laws in Maine? Have you broken any? We won't tell!
In the mood for more fun facts about Maine? Here are 11 facts about Maine you won't believe are true!
OnlyInYourState may earn compensation through affiliate links in this article.
More to Explore
Weird laws in Maine
Why are there so many weird laws in Maine?
Weird laws don't just exist in Maine; they're a nationwide phenomenon! There are a few explanations for these many weird laws exist, but the most common explanation boils down to this: resources. The process of writing a law into the books, voting on it, discussing it, etc, takes a whole lot of time, money, and resources. The same applies for removing said law from the books. So instead, these weird, out-of-date laws remain on the books, because it's frankly just easier that way. In most cases, none of these weird laws in Maine (or any other state, for that matter) are actually enforced, so no worries if you keep your holiday lights on well through January... or July. Just be nice to your landlord, okay? They have a hard gig!
Are there any weird roadside attractions in Maine?
While you're driving through the Pine Tree State, you're sure to discover lots of scenic beauty and wonders... and also some truly bizarre roadside attractions. For starters, along US 1, about seven miles south of where it intersects with US 2 in Houlton, you'll find a tree decked out with shoes. Where are their owners? No one knows. In Peaks Island, there's an entire museum devoted to umbrella covers. The World's Largest Paul Bunyan Statue is hanging out in Bangor, but this is actually quite a contentious roadside attraction, as Minnesota also claims this superlative, too. Which of these weird roadside attractions have you seen in Maine?
Where are some weird facts about Maine?
It's Maine trivia time! Ready for some fun facts about Maine that are sure to dazzle your dinner guests? Here we go: first, the closest state to Africa is Maine. Maine is the most northeast state in the country, and the distance to Morocco is just 3,406. To put that into perspective, the distance between Florida and Morocco is 4,382 - nearly 1,000 miles more. Wrap your head around that! Here's a fun one: the giant boot outside L.L. Bean in Freeport has an actual size, and it's size 410. (It might be a little to big for our Paul Bunyan statue, even...) And here's a hotly contested issue that you can lay to rest: Maine experiences the first sunrise in the U.S., and you really have three options for viewing the sunrise depending on the what time of year we're experiencing. Your options are Mars Hill, Cadillac Mountain, or Lubec. From late March to mid-September, you'll want to head to Mars Hill for first light. But, from mid-September through the first week of October you should head to Quoddy Head. If you want to work for your view and see it from Cadillac Mountain you have some more time. Be there between mid-October and early March and you'll be greeted by America's first light. No matter what, however, Maine has first dibs on the sun!
Related Articles
Featured Addresses