Experience Coastal Maine Like Never Before When You Stay At This Picturesque Inn
With its dramatic cliffs and breathtaking beaches, the coast of Maine is unlike any other landscape in the world. Experience the crown jewel of the mid-coast when you visit the Hawthorn Inn. This Camden, Maine bed and breakfast offers an inviting place to unwind and enjoy the proximity of both mountains and sea. It's the perfect landing point if you're looking for an exciting day trip adventure to Acadia National Park or the southern beaches. Of course, you could just as easily spend your time exploring the town of Camden with its rich history and charm.
So whether you're looking for adventure or enjoy some seriously exceptional hospitality, you'll find plenty to love about your stay at the Hawthorn Inn.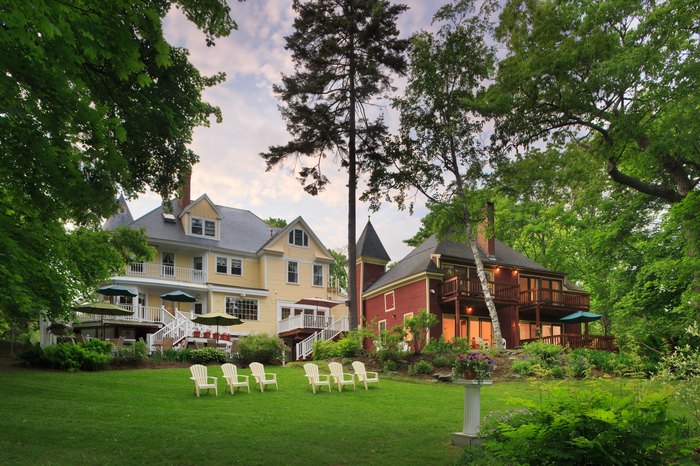 The Hawthorn Inn is located at 9 High St, Camden, ME 04843. Have you visited this unique area of Maine before? We'd love to hear about your experience there! For more information, you can visit the official Hawthorn Inn website by clicking here.