Everything Is Jolly At This British Pub Hiding In A Rural Maine Inn
The only thing better than finding an off-the-beaten-path inn to settle into while venturing into new parts of Maine is finding an off-the-beaten-path inn that also happens to have one of the best British pubs in the state. This little spot is a wonderful place to spend the night, but it's also great for a quick fish and chips with a pint. Skip the trip to England and instead head to this spot — you might forget that you're still in Maine!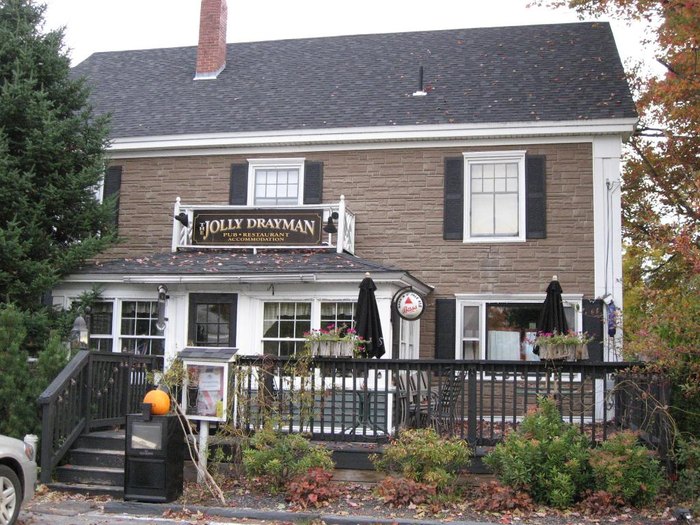 The Jolly Drayman Pub at The Briar Lea Inn is located at 150 Mayville Rd., Bethel, Maine. It opens every day at 5 p.m. and you can learn more about them on their website or on Facebook. They can be reached on 207-824-4717.
One of the things we love best about Bethel is the number of bed and breakfast options that exist here. Each is close to area skiing and comes with its own unique charm. Here are 9 that we recommend, including The Briar Lea Inn.
OnlyInYourState may earn compensation through affiliate links in this article.