There's No Museum In The World Like This One In Maine
If you love learning about the world around you, spending the day in a museum is a day well spent. And, while we love to give you things to do outdoors in Maine, we know that a rainy day is inevitable. To prepare you for those days AND give you something to do for a little education, we're telling you all about the L.C. Bates Museum in Hinckley!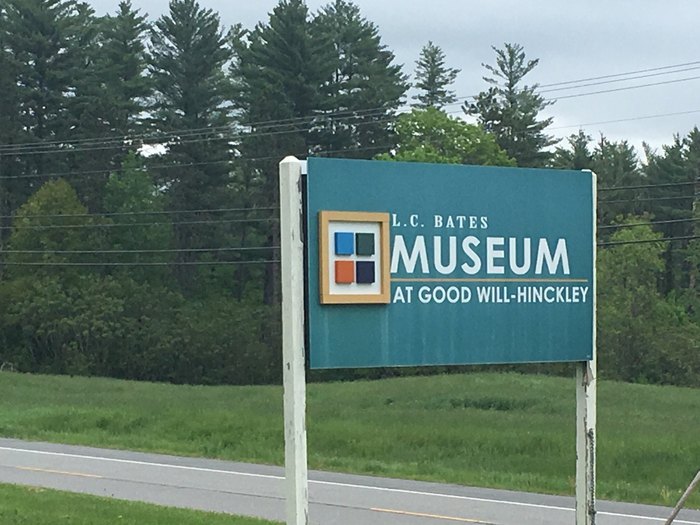 The L.C. Bates Museum is located at 14 Easler Road in Hinckley, Maine. You can reach them on: (207) 238-4250. Or check them out online by clicking here.
For more cool (and strange!) museums in Maine, check these out!