The History Of This Abandoned Bridge In Maine Might Surprise You
If you've driven through Portland, or spent any time near the Eastern Prom, you're probably familiar with the hulking structure of wood and metal that sits beside the B&M Bean Factory. The swing bridge sitting in the Back Cove, with its train tracks to nowhere raises lots of questions. What was it used for? And why was it left in its current (and permanent) open position? We thought maybe others had these same questions, so we did a bit of research and found the most incredible aerial video!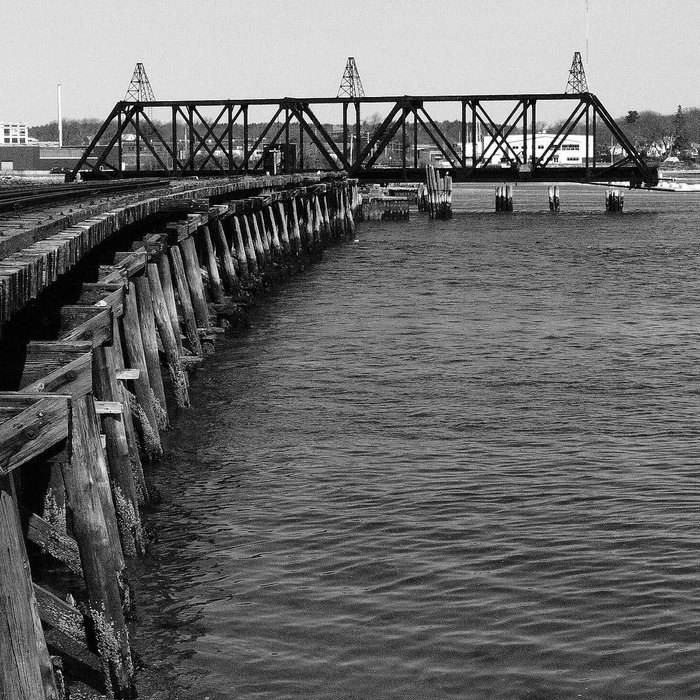 Thanks to YESAH DIGITAL on Vimeo.
OnlyInYourState may earn compensation through affiliate links in this article.