Get Lost In 2,000 Beautiful Lavender Plants At Moore Manor Farm In Maine
One of the most distinctive scents is that of the lavender plant. Lavender is originally believed to be from India, the Middle East, and the Mediterranean and it's got quite a history! Experts believe it's somewhere around 2,500 years old! There are tons of different uses for the plant, from beauty products to decoration. We love it having it around, but we also love seeing it out in the wild. Today we're focused on a farm that can be visited from May through August and you'll want to check it out as a fun day trip.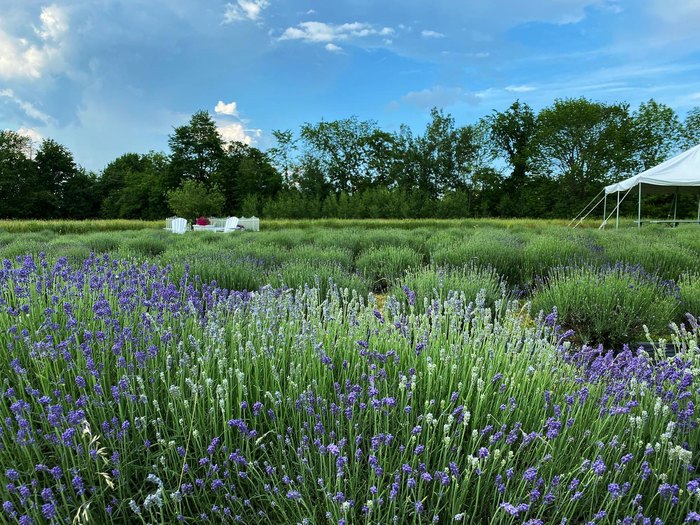 Moore Manor Lavender is open to visitors free of charge from May through August. Visitors are able to cut their own lavender during portions of the season. You can learn more about how Doug and Peggy got their start and shop for their products by checking out their website. You can also follow them on Facebook. If you have questions you can reach them on 207-992-3070.
To enjoy more flowers here in Maine, head to one of our favorite day-trip-worthy gardens. This blooming flower walk in Maine will positively enchant you.
Address: 302 Stetson Rd, Newport, ME 04953, USA
OnlyInYourState may earn compensation through affiliate links in this article.