12 Things Every Mainiac Wants The Rest Of The Country To Know
Dear Non-Mainers,
We live in a state that's special to us. Some of us have been here all our lives and it's shaped who we are. You might know it as simply "Vacationand," but we know it as the place we made our first friends, the place our family had highs and lows and the place that we'll always turn to when we need a dose of home. It's come to our attention that there are a few misconceptions about our state and we think now is a fine time to address those things. Here are just a few things we want you all to know: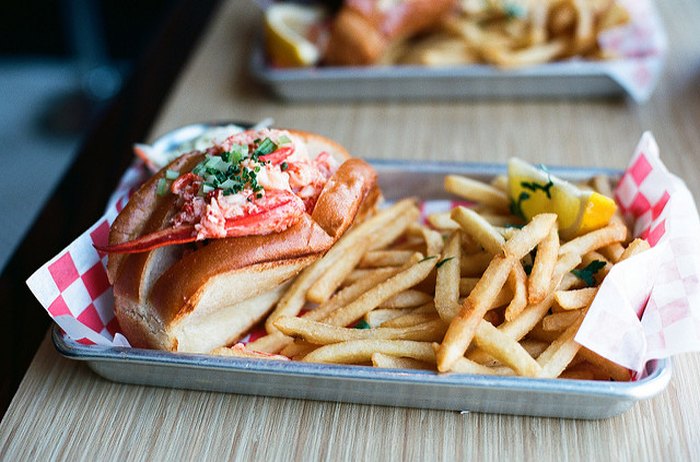 Convinced that Maine is better than you thought? Head north and check out our list of places you MUST visit in 2017.
OnlyInYourState may earn compensation through affiliate links in this article.
Related Articles