11 Mom & Pop Restaurants In Maine That Serve Home Cooked Meals To Die For
The culinary scene in Maine is finally being talked about across the country. We were one of the first states to truly embrace the concept of "farm to table" and chefs from all over have come here to live out their restaurateur dreams. While all of this is fantastic (I do love a nice night out!) it's our mom and pop restaurants that make us truly Maine.
These are the places that have been in families for generations and many know their clientele by name. They're the places that consistently serve up the perfect meal – the meal that reminds you of childhood. Here are some of our favorite of these down-home, local restaurants. They may not get a write-up in the Boston Globe, but to us they're front page news.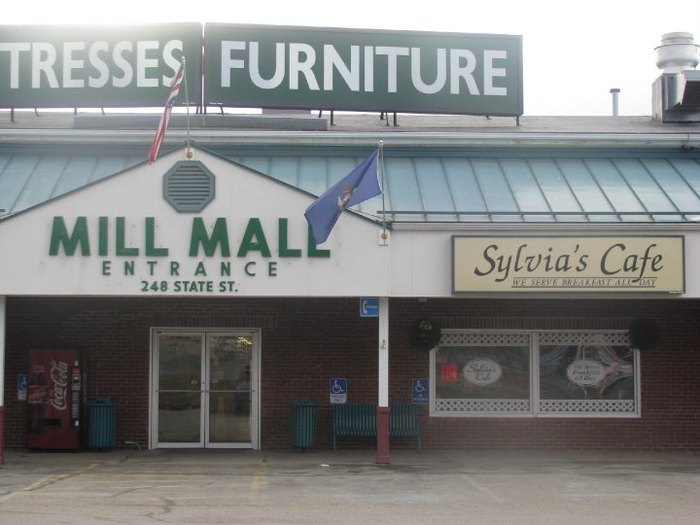 For some other great options, check out these 10 unique restaurants in Maine. They might not be as small as the restaurants on this list, but they're sure to impress!
OnlyInYourState may earn compensation through affiliate links in this article.