The 11 Places You Absolutely Must Visit In New Orleans This Spring
If there is something I can't help but love, it is the beauty of New Orleans in the spring. No doubt, although it can pass rather quickly, it's one of the most amazing times in the city. Here are our picks for how you can enjoy the season.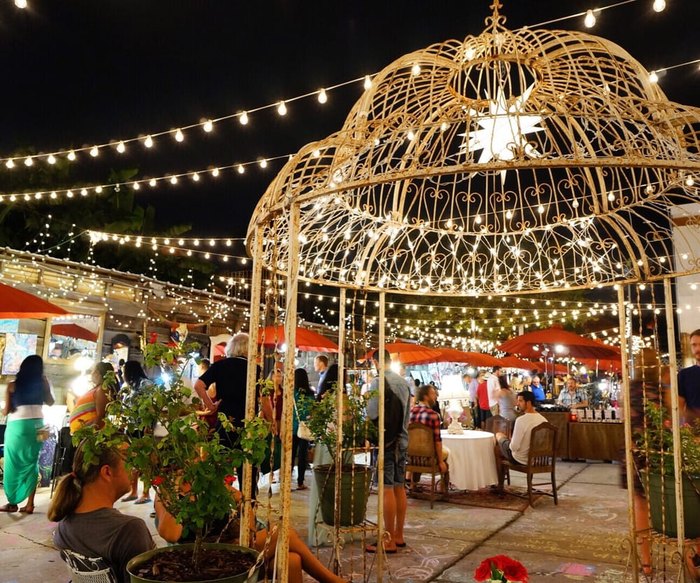 What's your favorite thing to do during the springtime in New Orleans? Where do you like to explore and soak things in? Let us know in the comments below. We love to hear from you!