The Emerald Creek Near New Orleans That's Devastatingly Gorgeous
Sometimes you have to get out and explore the nature surrounding New Orleans in a whole new way. Check out this truly beautiful place that will leave you in awe.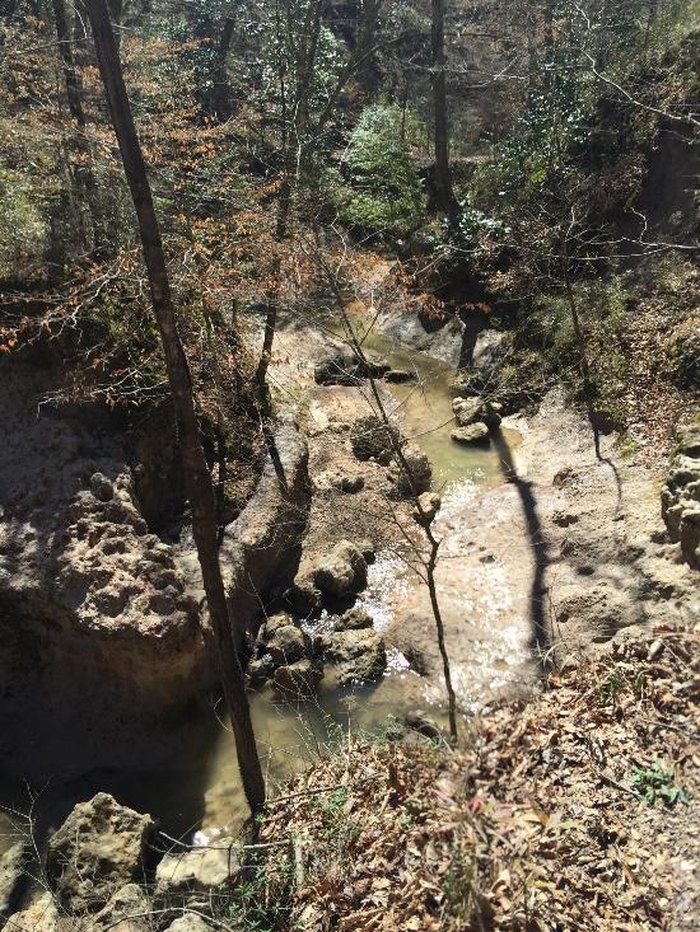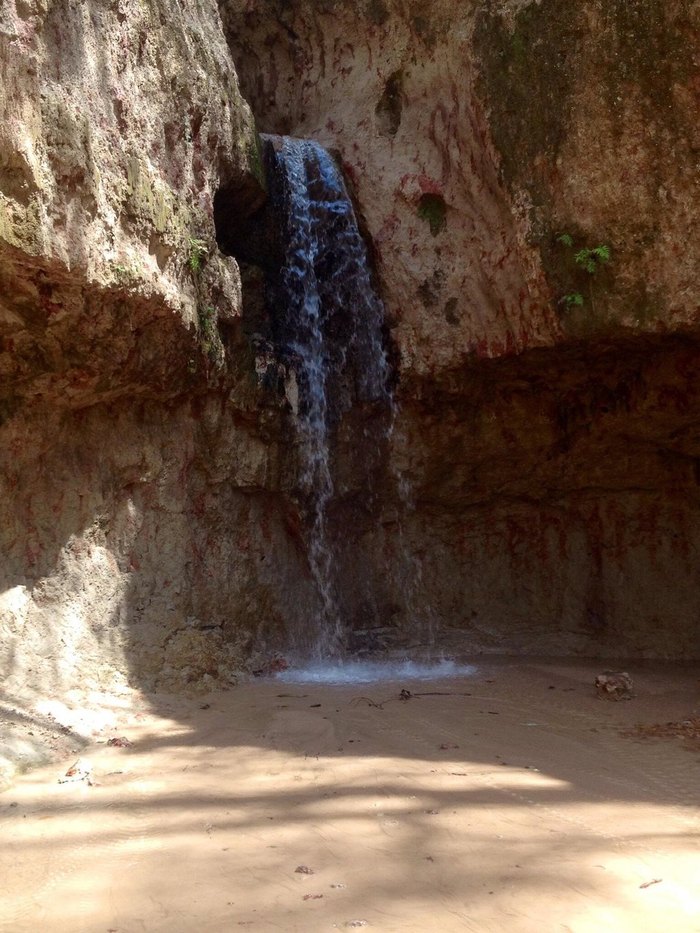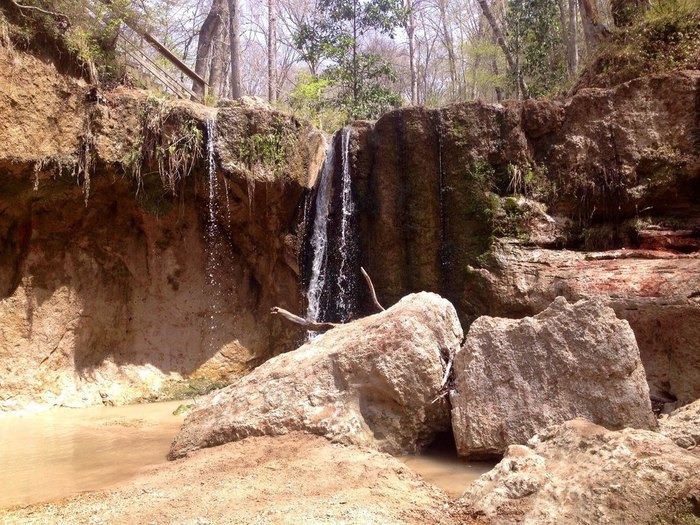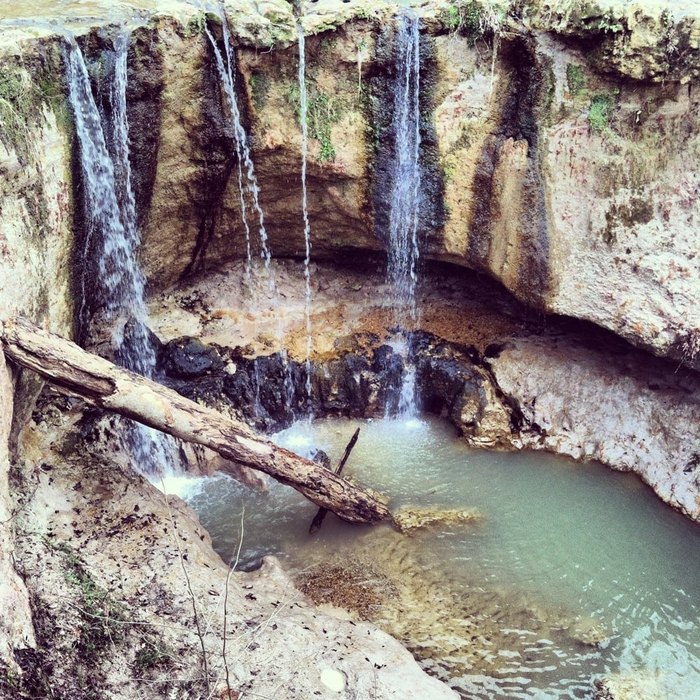 Doesn't this place look gorgeous? It's completely beautiful and a great place to getaway. Where do you like to explore? Let us know in the comments below.