You Have To Try The Mac & Cheese At This Historic Hole-In-The-Wall Restaurant In New Orleans
When you're in the mood for some soul-satisfying mac & cheese, there's only one place that comes to mind. Sure, this historic hole-in-the-wall restaurant may be known for its generous portions of seafood, but they've got some of the best mac & cheese in New Orleans, and it's time to check it out.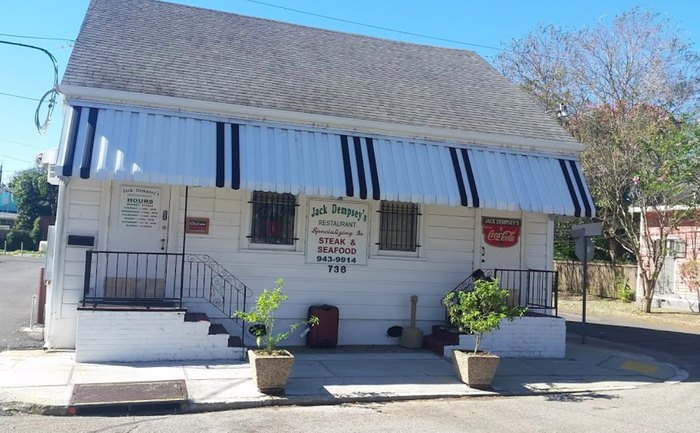 For more information, including their hours of operation and a full menu, click here.
While you're in the neighborhood, check out this quirky eatery that's known for their praline bacon.
Have you ever eaten at Jack Dempsey's? Share your experience with us in the comments below!