These 18 Black And White Photographs From New Orleans' Past Will Enchant You
I don't know about you, but I love looking through old photographs. There's something so interesting about seeing photographs of places you recognize, and seeing how things have changed (and how they've stayed the same) over the years. In no particular order, we've compiled some amazing black and white photographs of New Orleans that will absolutely enchant you.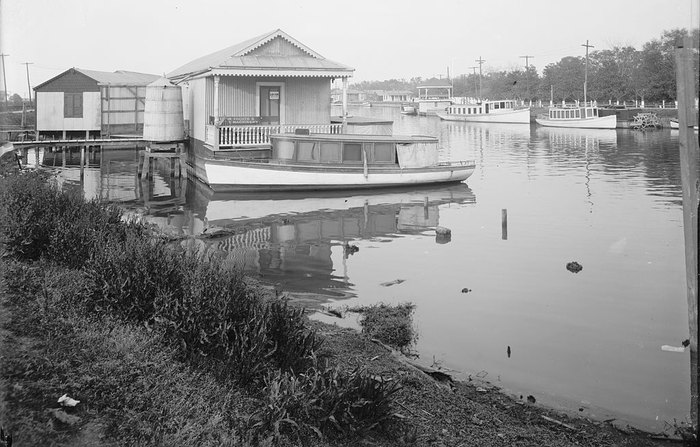 Do you like articles like this? Let us know in the comments below!