Few People Know The Story Behind Louisiana's Most Haunted Swamp
Louisiana is rich with ghost stories, that's for sure – and Manchac Swamp harbors one of the most spine-tingling spectral tales of them all. When you have a state that's as old as Louisiana, you're bound to run into a few spirits here and there, right? While most of our ghost stories are kept to plantations, restaurants, and even the occasional bar, there's one spooky place that might top them all, and that's the Manchac Swamp, a Louisiana haunted swamp.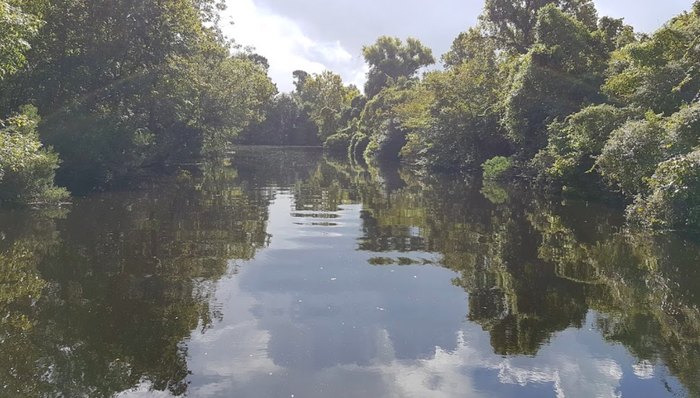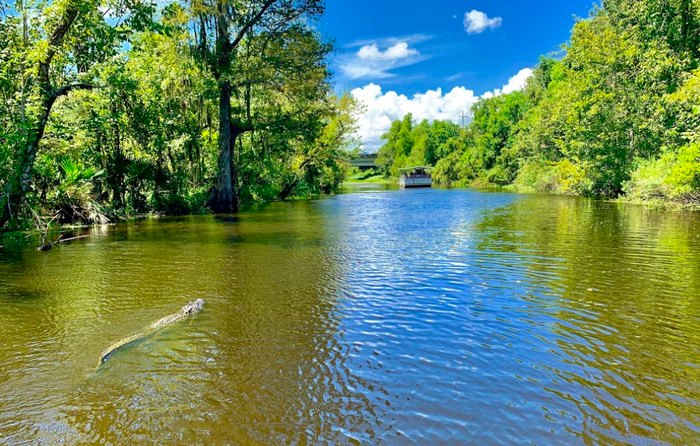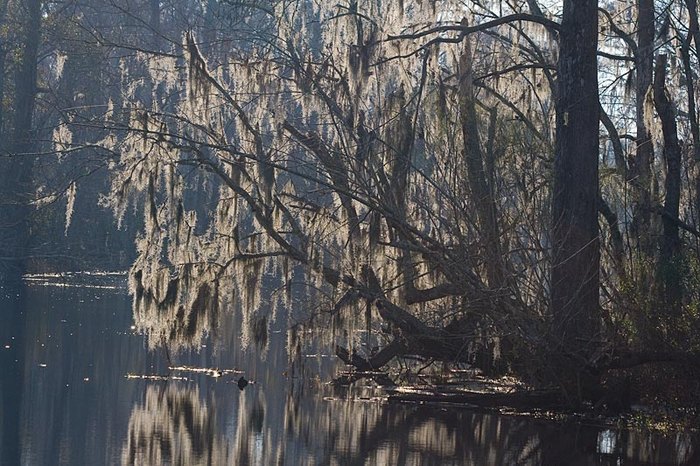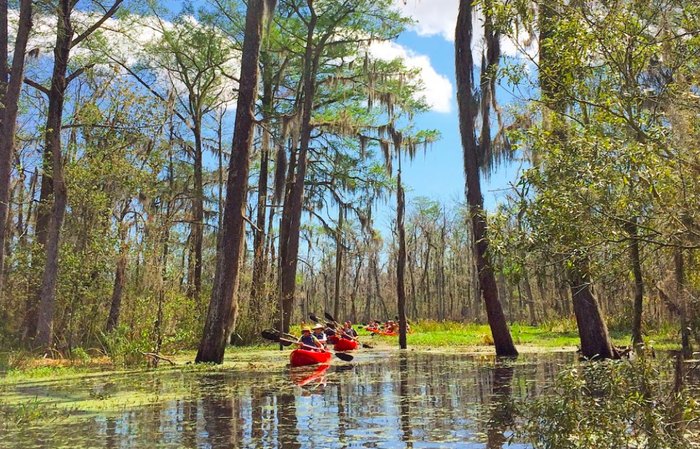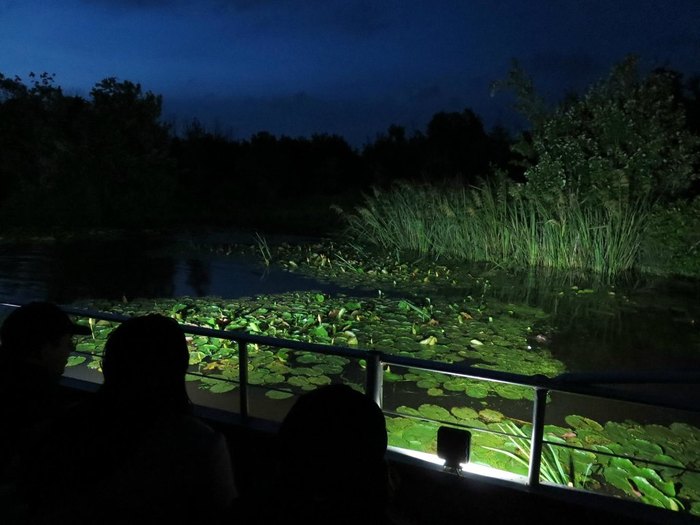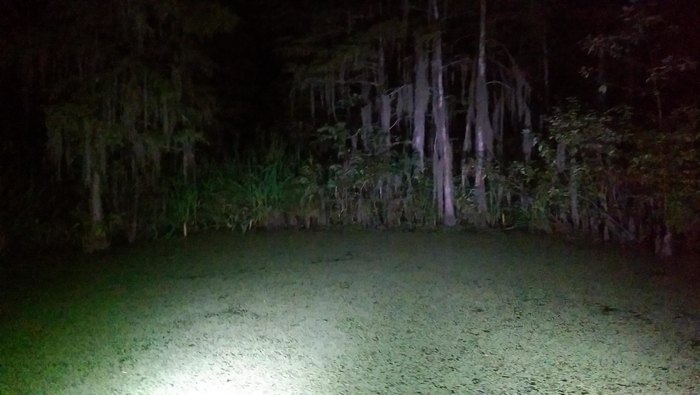 Have you ever toured the Manchac Swamp? Ever had a paranormal experience in this Louisiana haunted swamp? Let us know in the comments!
For more paranormal encounters, take this haunted road trip in Louisiana that goes right to some of the most notoriously haunted places in the state.
How about something a bit less scary? Fontainebleau State Park is not far at all from Manchac Swamp, and it's full of natural beauty. Take a virtual tour by watching our YouTube video, and check out AllTrails to discover the best hikes to take in the park (download AllTrails+ for additional perks such as offline map access!):

OnlyInYourState may earn compensation through affiliate links in this article.
More to Explore
Haunted Places In Louisiana
Are there any urban legends in Louisiana?
One of the most popular urban legends in Louisiana is:
This frightful tale has been passed down from generation to generation for many years. The Rougarou is a terrifying beast resembling a werewolf of sorts that lurks in the haunted swamps of Louisiana, searching for its next victim. With its glowing red eyes and razor-like teeth, once the Rougarou has its eyes on you, you don't stand a chance, and you'll become one yourself. Whether this creature really is lurking in the Louisiana wetlands or if it was just a cautionary tale to keep kids away from the swamps, you can be the judge.
Legend has it that in 1938, a "Devil Man" with horns and piercing eyes harassed couples on the streets of Algiers.
Are there any haunted hotels in Louisiana?
If you're looking to do a little paranormal investigating yourself, a haunted hotel is a good place to start. One of the most iconic haunted hotels in Louisiana is:
Located in downtown Alexandria, this hotel was built in the early 1900s and is said to be haunted by a few different spirits, including the man who built the hotel, Joseph Bentley. He's been spotted wandering his old penthouse suite from time to time, but he's not the only ghostly apparition that's been sighted here. There have been a few deaths at the hotel, including one woman who fell down an elevator shaft, and many people claim to have seen her when the elevator door opened.
This hotel was a boarding school in the 1700s, and it's believed to be haunted by the ghosts of several boys who died in a tragic fire.
What are the creepiest cemeteries in Louisiana?
The creepiest cemeteries in Louisiana are:
The city's first cemetery, St. Louis Cemetery No. 1 was opened in 1789 and is the final resting place of thousands, including a few that just can't seem to move on. One of the most popular sightings is that of a young sailor who often asks visitors if they know where his family grave is. Of course, the most famous spirit here is one you may not want to encounter, and that's the Voodoo Queen herself, Marie Laveau.
Lafayette Cemetery No. 1, New Orleans
There's a reason this Garden District cemetery has been featured in countless horror movies and TV shows - it's just plan spooky!
Related Articles
Explore Louisiana
Featured Addresses

The Manchac Swamp Bridge, Ponchatoula, LA 70454, USA