8 Louisiana Urban Legends You'll Never Forget
In Louisiana, we love to tell stories. Here are 8 of the most notorious urban legends and folktales alive and well in the state. There's even one story that's totally legendary–but in this case is actually true!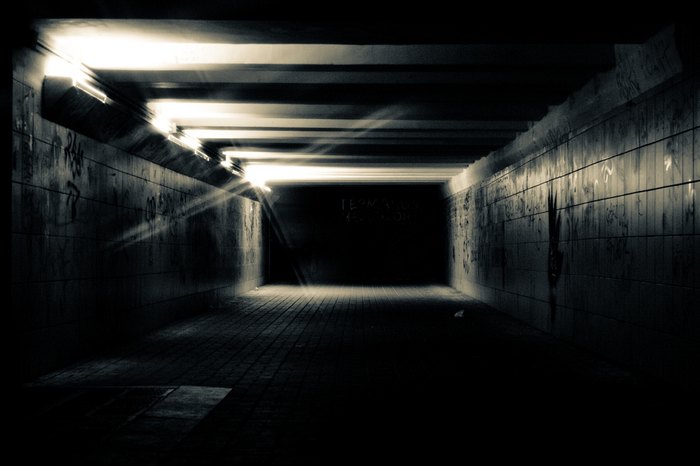 I hope this was as fun for you to read as it was for me to write! I would love to do another round of these stories so please add your own legends in the comments below!