Gator Country Alligator Farm In Louisiana Makes For A Fun Family Day Trip
You don't have to travel very far to spot an alligator in Louisiana, but that wasn't always the case. In the 1960s, there was a massive drop in the alligator population in Louisiana due to a result of over-poaching, and by the mid-1980s, there were less than 400,000 in the wild. Since then, Louisiana's conservation efforts have paid off, and today Louisiana has nearly 3 million alligators – more than any other state (including Florida).
Learning about these radiant reptiles demystifies their frightening reputation, and Gator Country Alligator Farm is one of the top destinations in Louisiana to get up close and personal with these prehistoric beasts. Who knows, you may even find the courage to hold one!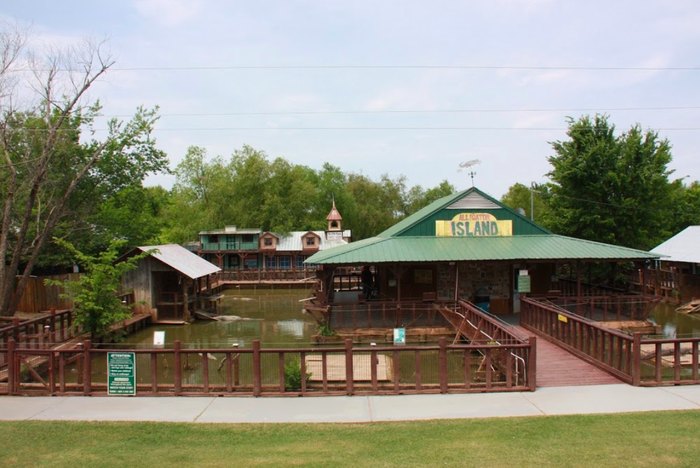 For more information, including swamp boat tours, hours of operation, and ticket pricing, be sure to check out its website, and don't forget to give it a follow on Facebook.
Have you ever visited Gator Country? Share your experience with us in the comments.
Address: Gator Country LA Alligator Park, 380 Old Bayou Pierre Rd, Natchitoches, LA 71457, USA
Address: 380 Old Bayou Pierre Rd, Natchitoches, LA 71457, USA
OnlyInYourState may earn compensation through affiliate links in this article.