The Underrated Hiking Trail In Kentucky That Takes You Along A Magical Cascade Of Waterfalls
Hiking in Kentucky is an adventure that everyone in our state should experience. And with so many beautiful trails to choose from, there is no excuse not to get out there and explore. Daniel Boone National Forest is perhaps the most popular area in the Bluegrass to hit up the trails, and there are plenty of them. From easy and paved to challenging, backpacking excursions, there is something for everyone. This waterfall hike in Kentucky falls right in the middle at just under five miles. The Bark Camp Creek Trail is not easy, but it's not overly challenging, and it comes with a beautiful payoff of a magical cascade of waterfalls as you make your way along this underrated hiking trail in Kentucky.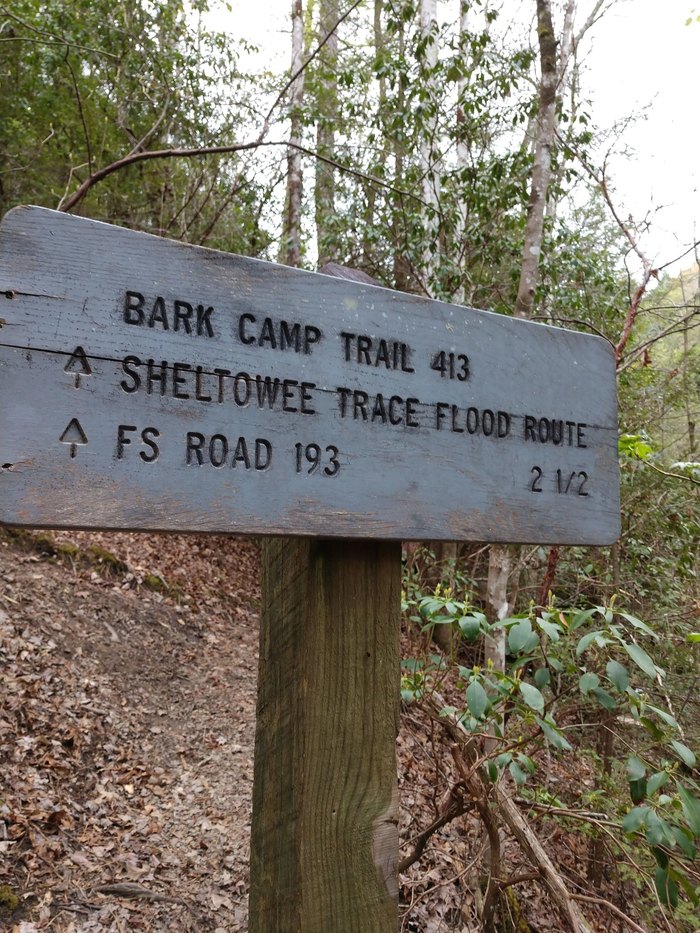 The Bark Camp Creek Trail is a magical waterfall hike in Kentucky that provides enough length and challenge for avid hikers but is moderate enough for those up for a bit of an adventure. You'll experience the natural wonder and diversity of Daniel Boone National Forest and a cascade of waterfalls, among other features, that will likely make this your new favorite hiking trail in Kentucky. Have you hiked to the Bark Camp Cascades? Share your experience with us in the comments!
For more information on the trail and directions to the trailhead, visit the USDA Forest Services website.
And if you're in the mood to continue the waterfall chasing party in the Bluegrass state, be sure to check out these beautiful waterfall hikes in Kentucky.
OnlyInYourState may earn compensation through affiliate links in this article.
Address: Bark Camp Creek, Kentucky, USA
Waterfalls near me
March 19, 2022
What are some other beautiful hiking trails in Daniel Boone National Forest?
The Daniel Boone National Forest is one of the most beautiful areas of the Bluegrass State, with lovely scenery and winsome waterfalls seemingly around each and every corner! One of our favorite treks within this resplendent region is also a marvelous waterfall hike in Kentucky: the Dog Slaughter Falls Trail. This 2.4-mile trek to the falls is a truly gorgeous Kentucky hike, winding through a tunnel of rhododendrons and lush forests along Dog Slaughter Creek to the waterfall. This 15-foot waterfall stays flowing even during dry spells when other waterfalls have disappeared. It will be more spectacular just after a big spring rainstorm, but you're guaranteed to have a gorgeous view no matter when you go!
What are some other scenic waterfalls in Kentucky?
The Bluegrass State is a waterfall chaser's paradise, home to some of the most acclaimed *and* superlative falls in the country! Of course, there's Cumberland Falls, which is known around the globe as one of the only places that sports a moonbow on the regular; if you've never experienced this phenomenon in person, you're in for a real treat! And with regard to our state's superlative falls, Yahoo Falls isn't just the tallest cascade in Kentucky ... it's also one of the grandest in the country!