There's More Than Meets The Eye In This Teeny Tiny Town In Kentucky
We love teeny tiny Kentucky towns because they are always filled with character, despite their size. We shared our love for our state's tiniest town, but there's another little city that is in the running for this title. Buckhorn is a mere 0.5-square mile of land, and yet both within the city limits and right around the edges are features that make this town worthy of a visit. When you do decide to head to Buckhorn, we think you'll agree that there's more than meets the eye in this teeny tiny town in Kentucky.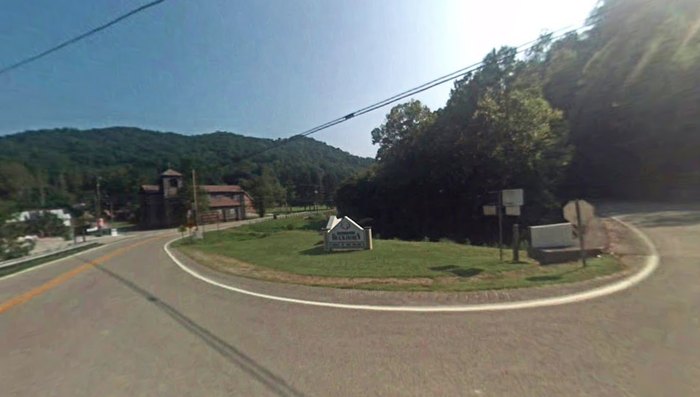 For a town of this size and population, it's pretty incredible to think that it has so much natural beauty, history, and charm. Have you been to Buckhorn? Perhaps the state park?
We were tipped off to this little town by a reader, so be sure to let us know of any other cities that are worth checking out! We'd love to hear your suggestions in the comments below!
If you're interested in a stay at Buckhorn Lake State Resort Park, visit its website here.
And for more incredible small towns in Kentucky, check out our previous article here.