The Beautiful Rough River Lake In Kentucky Is A Hidden Gem Worth Seeking Out
The summer temperatures aren't getting any cooler here in Kentucky, so we might as well make the most of it with some outdoor adventures! On especially hot days, you'll want to be near the water for a refreshing dip. While Kentucky is known for many awesome lakes, there's one hidden gem that sometimes flies under the radar.
If you haven't gone to Rough River Lake, you'll definitely want to add it to your summer bucket list.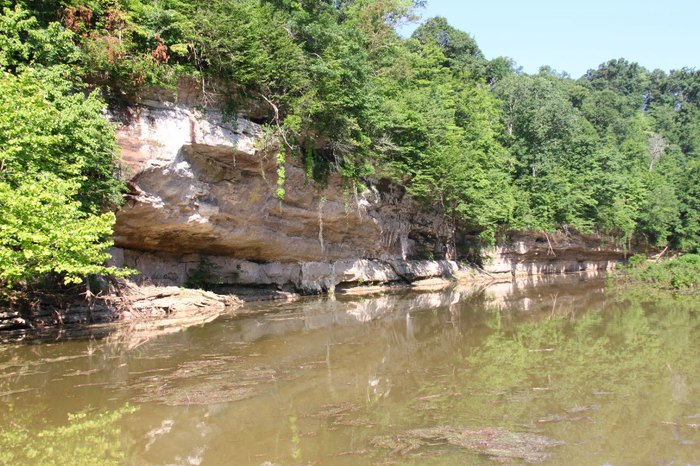 Ready for your day out on the water? To make a reservation at the Rough River Dam State Resort, click here.
Have a favorite lake that isn't well-known? Feel free to share your secret spot with us in the comment below!
Address: Rough River Lake, Kentucky, USA