Here Are The 10 Poorest Counties In Kentucky
Kentucky is rich when it comes to beautiful land, water ways, and friendly people. However, some of our most beautiful counties are also our most poor. This is a collection of counties with the highest poverty levels in the Bluegrass State. The information was comprised from a list of the poorest counties in the entire United States.
A lack of money doesn't mean these people do without their needs though. They are rich when it comes to being surrounded by family, beauty, and friends.
Here are the 10 poorest counties in Kentucky: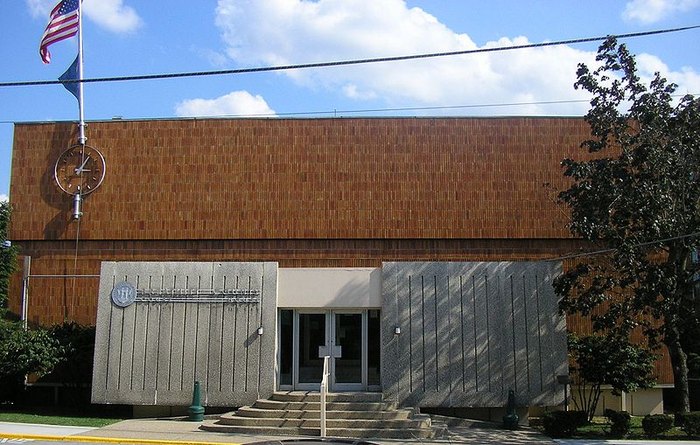 Happiness is not about being rich or having fancy things. In Kentucky, many of us appreciate the simple things in life, sometimes because that's what we've experienced. There are those who prefer looking out a backdoor at some beautiful, scenic land, or walking down the street to see acres or trees, pastures, or water, instead of concrete. Believe it or not, there are still folks out there who sit down to dinner and don't bring their mobile device to the table…
Living at or near the poverty level can help us appreciate simplicity, and survival. Please feel free to share your opinions on some of our poorer counties.
OnlyInYourState may earn compensation through affiliate links in this article.