10 Reasons Living In Kentucky Is The Best – And Everyone Should Move Here
Whether you're living in Kentucky or simply visiting, it's easy to see that we're one of the most beautiful states in the entire country. We have rich farm lands, thriving forests, lush rolling hills, mountains, and flowing rivers. There is no other place quite like Kentucky anywhere in the world, making the Bluegrass State a one of a kind place to call home.
Whether you're a lifelong resident or you're considering moving to Kentucky, we think you'll enjoy reviewing these ten reasons why residing in Kentucky is the absolute best: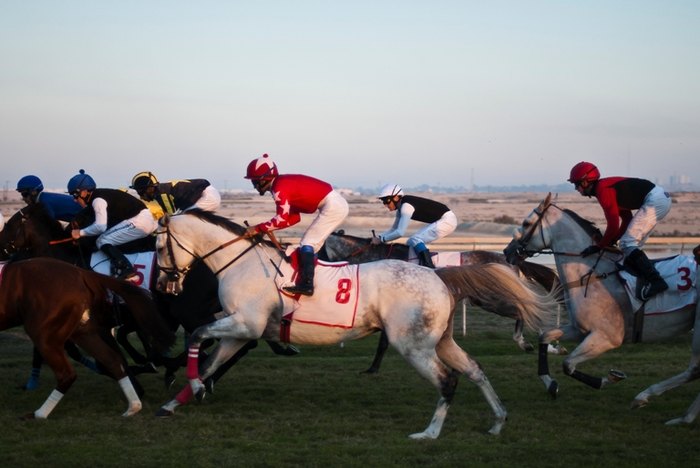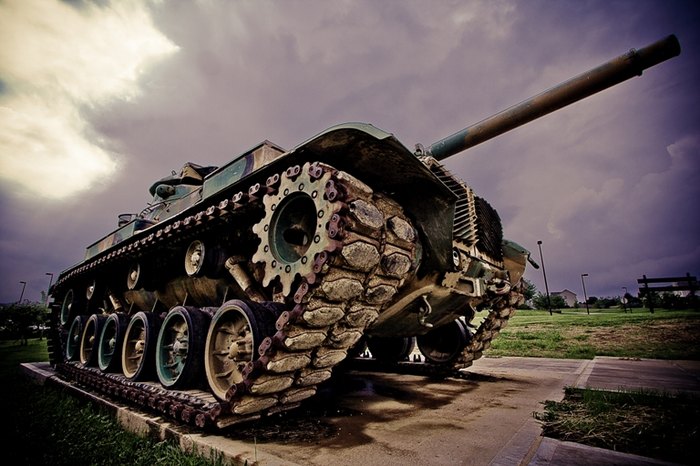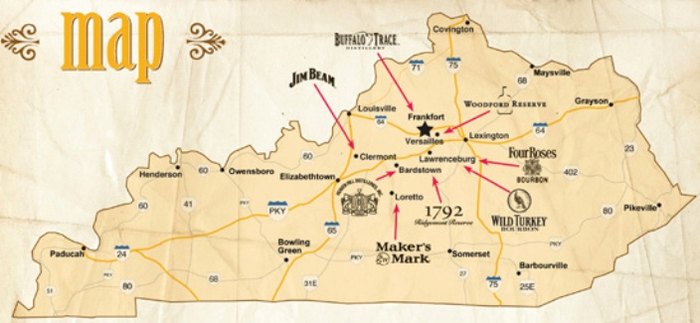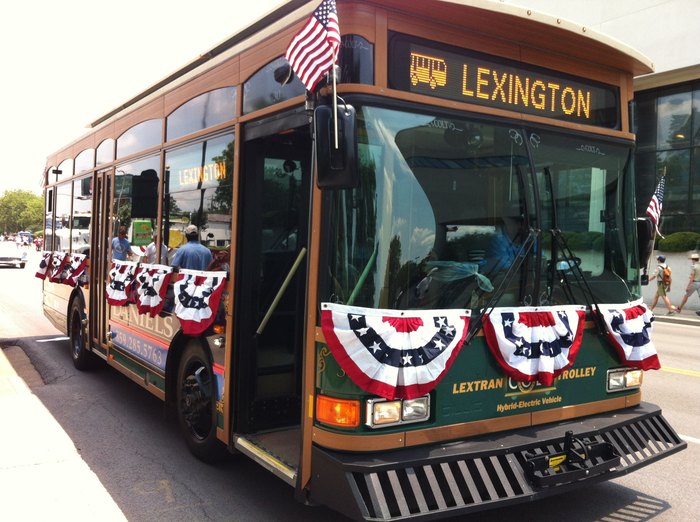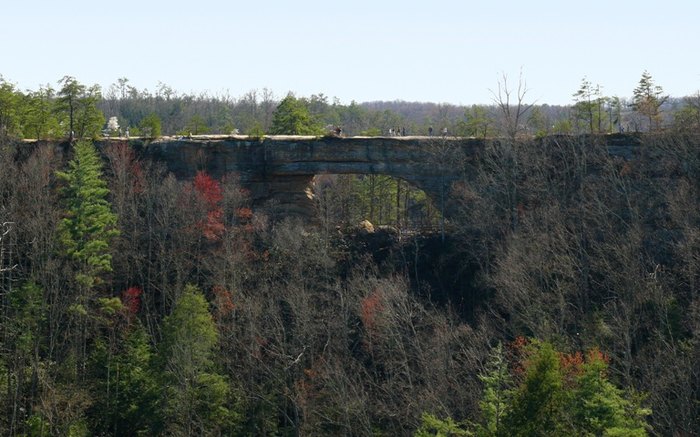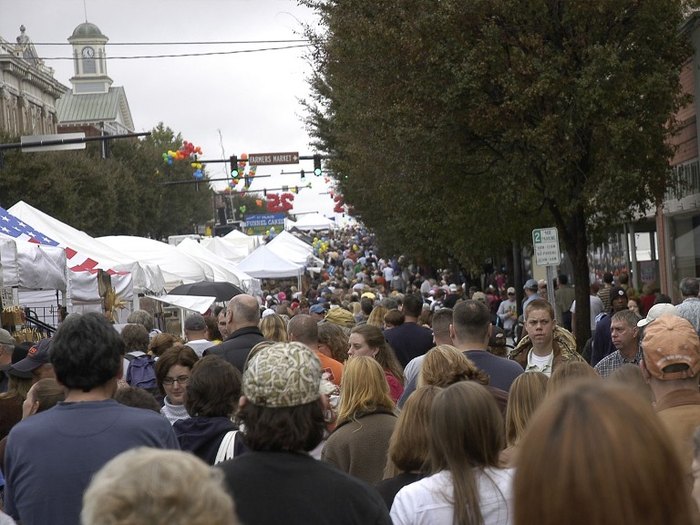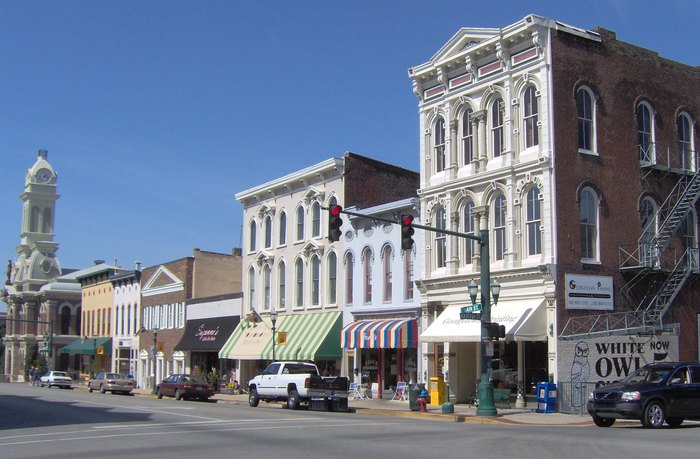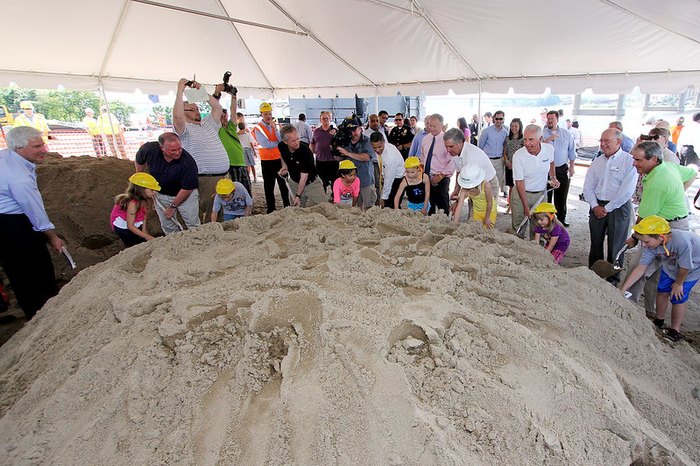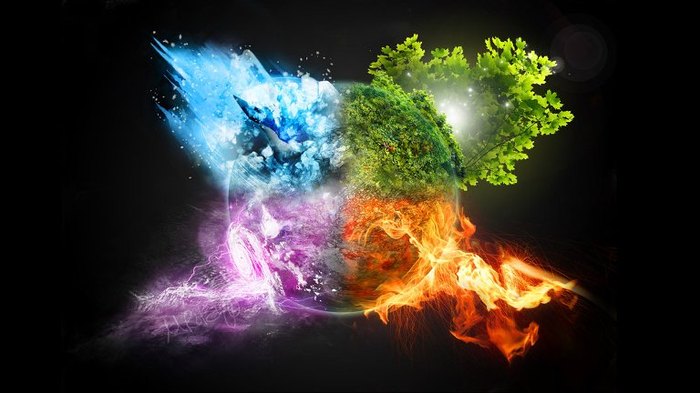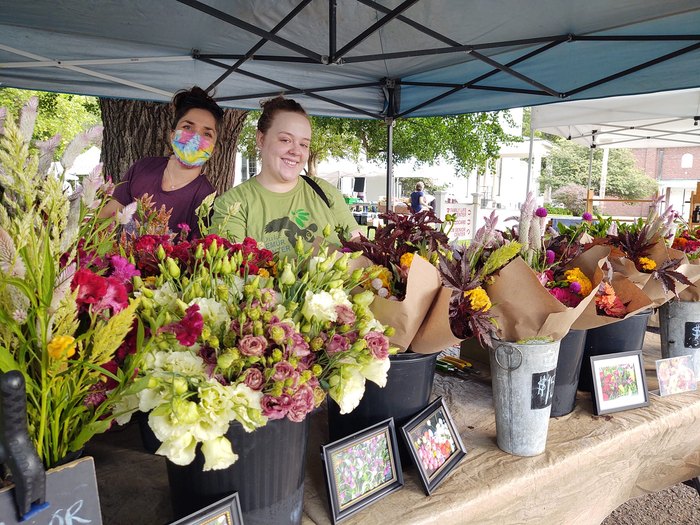 Our list only details a few of the best things about Kentucky. If you have been considering moving to Kentucky, there are plenty of reasons that confirm it's a wonderful place to live. If you'd like to become part of a state that believes in traditions, appreciating wildlife, the land, and community camaraderie, the Bluegrass State might be for you. Just watch: you might be living in Kentucky before you know it.
Eager to learn more about the experience of growing up in Kentucky? You'll want to read our previous article.
OnlyInYourState may earn compensation through affiliate links in this article.
Living In Kentucky
September 16, 2021
What are some of the most famous attractions in Kentucky?
If you've never spent time exploring the best things to do in Kentucky, you might be pleasantly surprised to learn that the state is overflowing with gems - whether you're searching for natural beauty, history, or something in between. A few of the most famous attractions in Kentucky include the Louisville Slugger Museum and the fascinating Mammoth Cave National Park. If you'd like to read more about some of the best places to visit in-state, be sure to check out our previous article about the ultimate Kentucky bucket list. 
Does Kentucky offer anything for younger visitors?
If you're traveling to Kentucky with kids or even considering moving to the state, you'll be glad to know that there are plenty of kid-friendly attractions throughout the region. In addition to loads of natural attractions that are great for helping kids run off energy (a favorite is Land Between the Lakes), Kentucky offers options like the Kentucky Down Under Adventure Zoo and Chaney's Dairy Barn in Bowling Green. Read more about kid-friendly destinations in Kentucky by reading our list of options here. 
Are there any benefits that come along with living in Kentucky? 
Call us biased, but we think there are endless advantages to found in moving to Kentucky. After all, the Bluegrass State is ripe with outdoor splendor, family-oriented fun, historical destinations, and even the occasional horse race. Does it get much better than this? If you're interested in learning more about how Kentucky spoils you for life, read our piece here.