The Kinman Farms Fall Fest In Kentucky Is A Classic Fall Tradition
With each season of the year, many Kentucky families have traditions that they look forward to as the calendar changes. Throughout September and October, a visit to a fall fest in Kentucky is a favorite way to spend the day – picking pumpkins, feeding farm animals, and making memories as a family. If you live in Northern Kentucky, a trip to Kinman Farms may be your classic fall tradition. This fall fest in Kentucky has a little bit of everything, all spread out on a beautiful family farm, and the event is awaiting your arrival this year.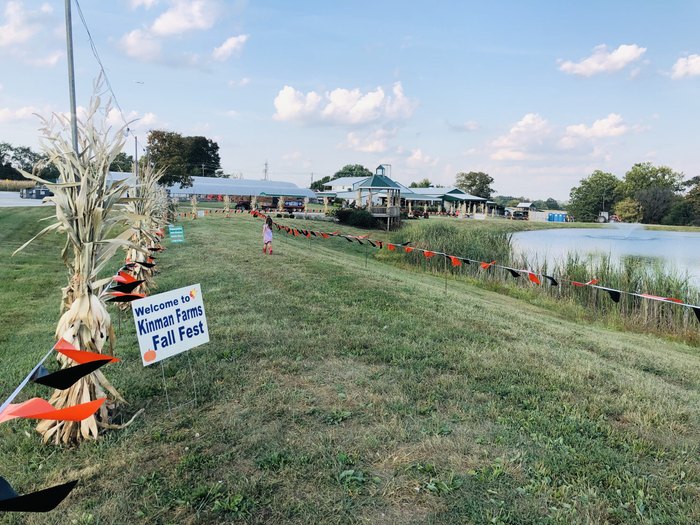 Kinman Farms in Burlington offers fun on the farm all year long but its annual fall fest in Kentucky is a favorite family tradition. Relax on the farm and make more fall memories as a family. Have you been to the Kinman Farms Fall Fest? What are your fall traditions in Kentucky? Let us know in the comments!
For more information and to purchase your fall fest tickets, visit the Kinman Farms website and follow along with them on Facebook.
And if you're looking for a great restaurant in the area to try, check out this charming local spot that has both indoor and outdoor dining.
Address: Kinman Farm Market, 4175 Burlington Pike, Burlington, KY 41005, USA