The Ultimate Fried Chicken Bucket List In Kentucky You've Been Waiting For
Kentucky knows fried chicken. In fact, many would say this finger-licking delicacy was created in the Bluegrass State, thanks to Colonel Sanders and Lee Cummings. Whether this is true or not, one thing we know to be fact is that Kentucky serves up the crispiest, juiciest recipes you'll find anywhere else. If you ask a Kentuckian where to get the best fried chicken, you'll surely get many different answers. So, here it is – the list you've been waiting for. Add it to your bookmarks and start planning the ultimate Fried Chicken Bucket List in Kentucky.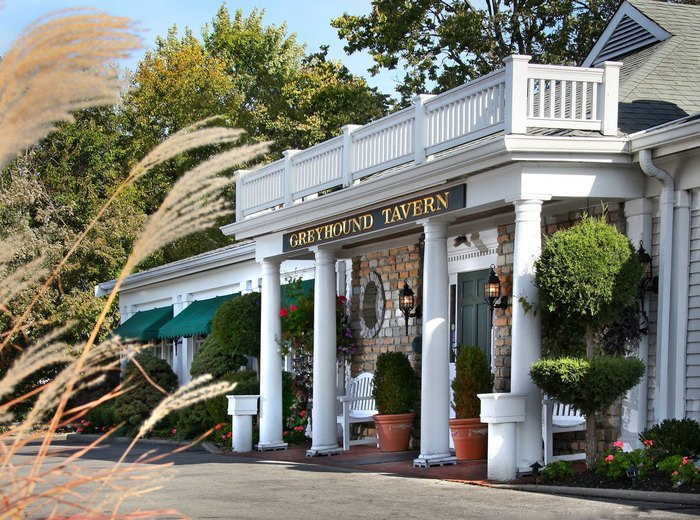 Should I pass you a napkin? Fried chicken is a southern staple and Kentucky does it right. How many of these favorites have you tried? Which ones did we miss? Let us know in the comments below!
Address: 802 S. Clay St. Louisville, KY 40203
Address: 1074 Merrick Dr. Lexington, KY 40502
Address: 624 E Market St. Louisville, KY 40202
Address: 1148 Isom, KY 41826
Address: 688 US Highway 25 W. Corbin, KY 40701
Address: 2036 Madison St. Henderson, KY 42420
OnlyInYourState may earn compensation through affiliate links in this article.