Did You Know There's A Stunning Lost Amusement Park In Kentucky?
Nowadays the words amusement park automatically brings to mind thoughts of Kentucky Kingdom or Beach Bend. More than a century ago in 1894 to 1917, there was a different park that drew thousands of visitors and entertained tourists. What can be famous can easily fade to nothing, such as this now lost amusement park in Kentucky.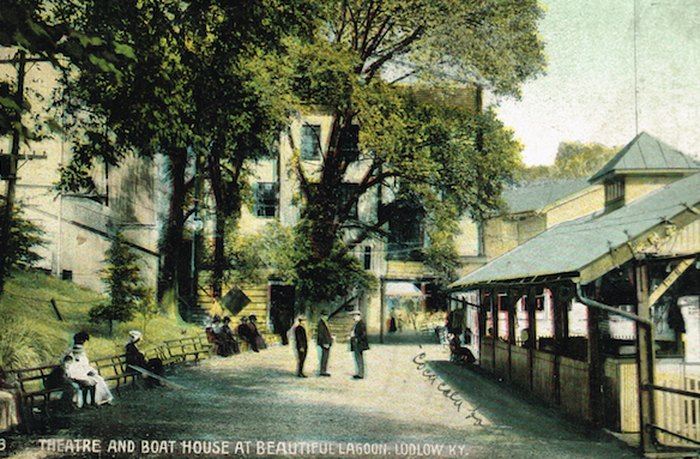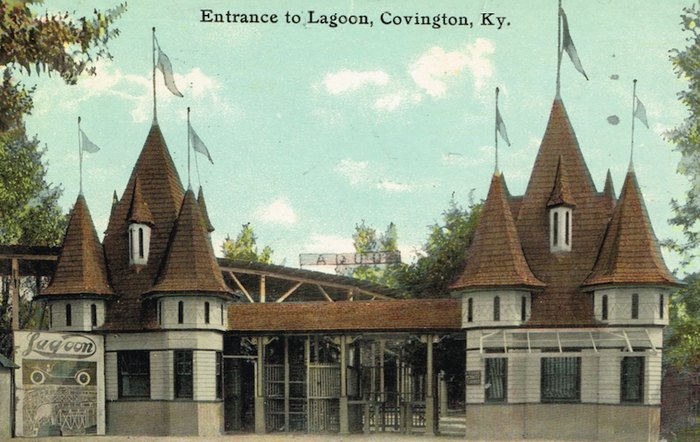 Unfortunately, a series of horrid disasters seemed to haunt the Ludlow Lagoon amusement park.
It seemed they barely recovered from one heinous event when the park was struck down by another. The first was a devastating flood in 1913. July brought devastation via fire during a cycle accident that caused a gas lamp to ignire the grandstand, resulting in nine deaths. July 1915 brought $20,000 in damages via a tornado. The final nail in the coffin came during WWI. The grain used for beer was needed for the war efforts, eliminating the sale of beer. The Lagoon closed permanently in 1917.
Today, not much still stands. The clubhouse and caretaker cottages are still there, though they've been transformed into beautiful residences. The fact this was once the greatest amusement park in Kentucky can be a bit surprising, but the Lagoon was quite renowned. Here are more unique historical spots to check out in the Bluegrass State.
OnlyInYourState may earn compensation through affiliate links in this article.