Hey, It's Christmas In Kentucky. Here's What Santa Brought You!
It is Christmas in Kentucky and Santa's been keeping all his little elves busy. You see, the elves do most the work each season. They gather toys, double check Santa's lists, handle social media, and basically do all the things Santa and Mrs. Claus have gotten too old to maintain alone. The elves work hard to make sure that Santa can deliver just what Kentucky needs, in most cases. However, the little buggers do have a twisted sense of humor, so they tossed in a few things that are likely more Krampus's style. I think that happens if the elves feel underappreciated. Thus, if you see an elf with Santa, thank him/her for all their hard work.
Here are 11 special things Santa brought Kentucky this year: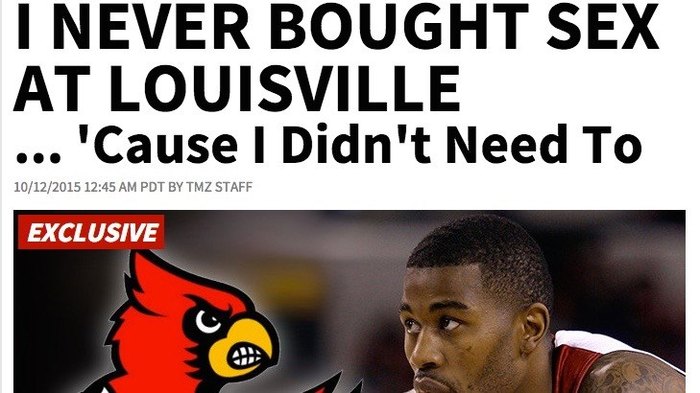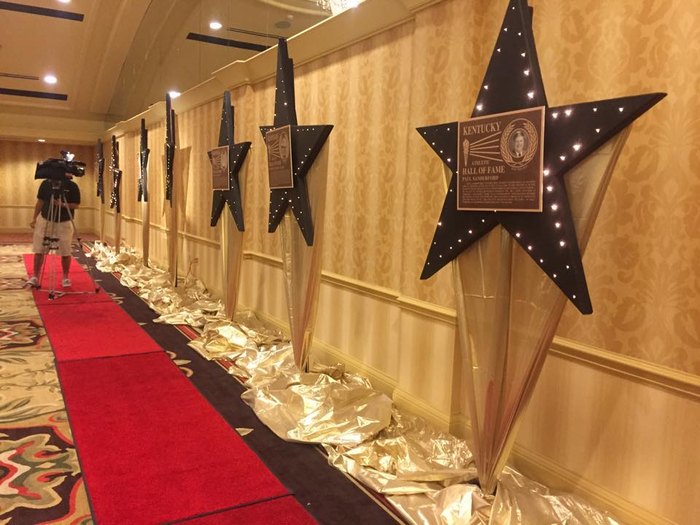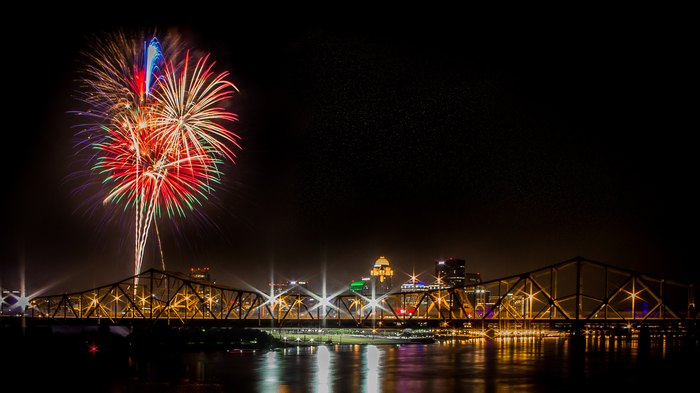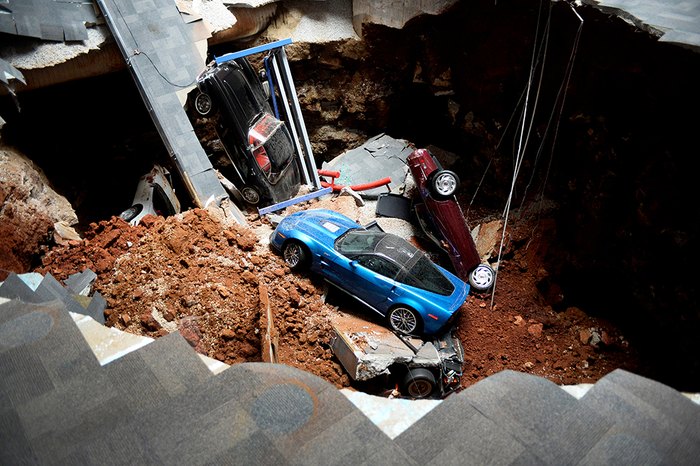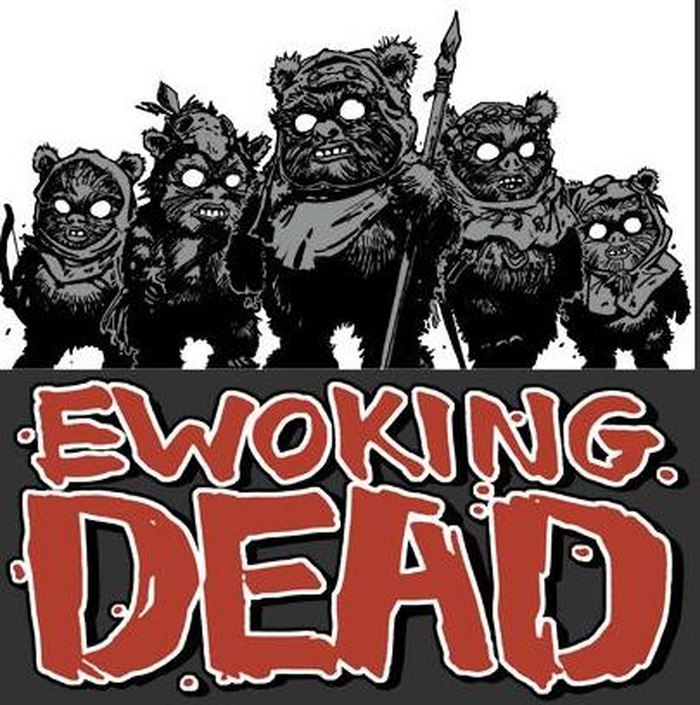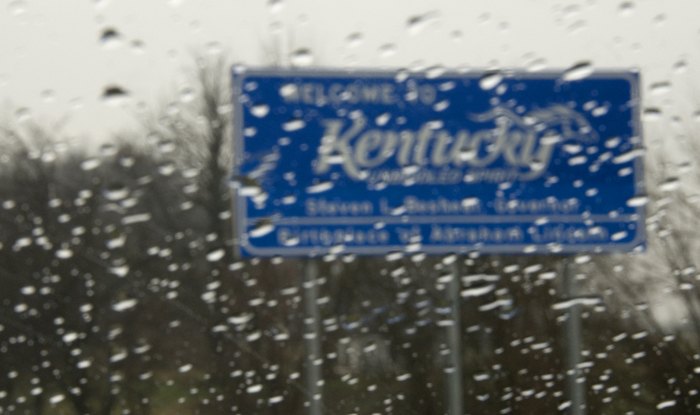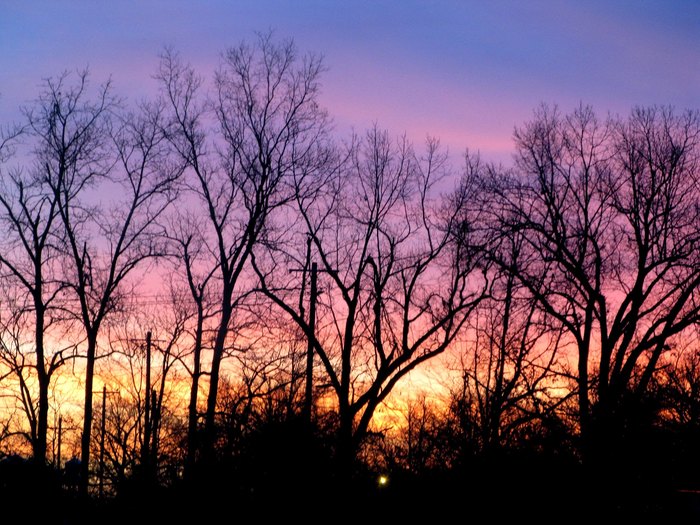 3. Black Friday brawls

Black Friday is always chaotic, but this year Kentucky was practically renowned in the history of Black Friday brawls. We took home the championship for 2015 when it came to assaulting people trying to buy the last of what we wanted. The media seemed focused on us this year, with a few highlights from Georgia as well. The elves wept… but a few of them took advantage of the madness, placing bets and winning a little extra Christmas cash.
2. Star Wars

The new Star Wars was out before Christmas for those of us wanting to relive our youth, or share it with children, nieces, nephews, family or friends. It brought about vivid memories of seeing the originals at the theater for me. I even had the Star Wars binders and Trapkeeper from the 70s. The force was with the elves timing on this one. I heard they really put the pressure on Disney to get it out before Solstice.
1. Light Up Festivals

Beautiful light up festivals went on all across the state. From one town to the next, those with holiday spirit gathered together to unite and observe beauty, displays and Christmas trees, while spreading cheer. Kentucky lit up on the satellites as all across the state holiday lights were turned on and twinkling.
Kentucky got good and bad for Christmas this year, but we'll always have a beautiful state to call home. I guess this is what happens when Santa needs a break and leaves things to the elves, which apparently have issues. Let us hope they take it easy on us again next year. Happy holidays, Merry Christmas, Yule, or whatever festive event you might celebrate. What did you all get from Santa… or those pesky elves?
OnlyInYourState may earn compensation through affiliate links in this article.