All The Best Comfort Foods Are Served At Carriss's Grocery, A Tiny Corner Market In Kentucky
Nostalgia and tradition are two things that are held with high regard in Kentucky. Many towns throughout our state attempt to hang on to a bit of the past in the form of historic sites, parks, buildings, and other memories of a bygone era. Of course we must move into the future, but a reminder of how things used to be is typically not a bad thing. In the charming town of Shelbyville, right between Louisville and Lexington, is Carriss's Grocery. This tiny corner market in Kentucky serves up the best comfort foods, along with a friendly sense of nostalgia that you're sure to love.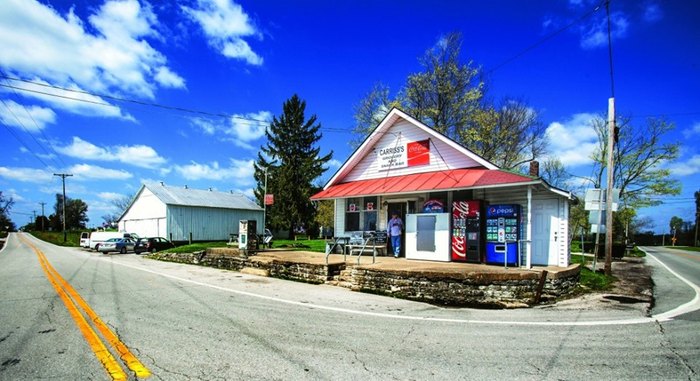 Carriss's Grocery is a corner market in Kentucky that is all about comfort in every sense of the word. Walk through the swinging door for a taste of delicious comfort food and a step back in time that will warm your heart. Have you stumbled upon this classic general store and restaurant in Shelbyville? We'd love to hear about your experience in the comments.
For more information on Carriss's Grocery and to see what they're serving up right now, follow along with them on Facebook here.
And for more on why everyone in Kentucky should make a trip to Shelbyville, check out our previous article here.