These 11 Restaurants In Kentucky Serve Deliciously Authentic Asian Food
The thought of Kentucky may not immediately scream "great options for authentic Asian food," but you'd be surprised! It's no secret that Kentucky has an outstanding culinary scene, and that includes Asian restaurants. The following 11 places serve delicious, authentic meals. No frills, no trying to make anything fancy, just good food that is truly the real deal.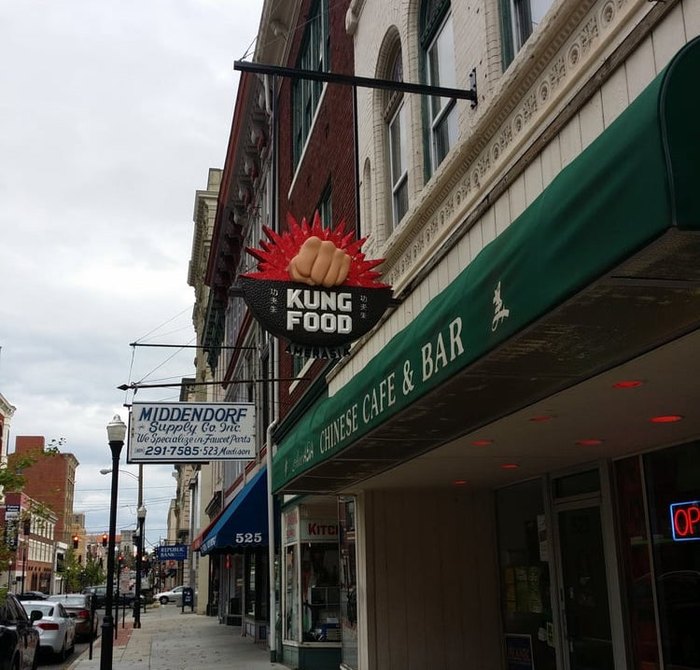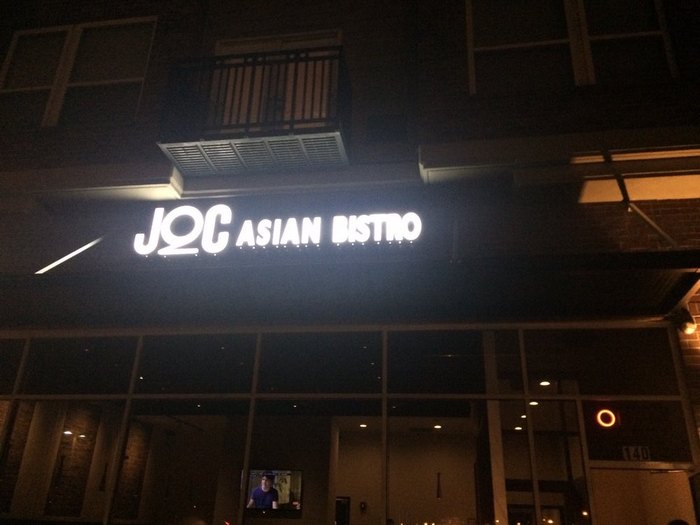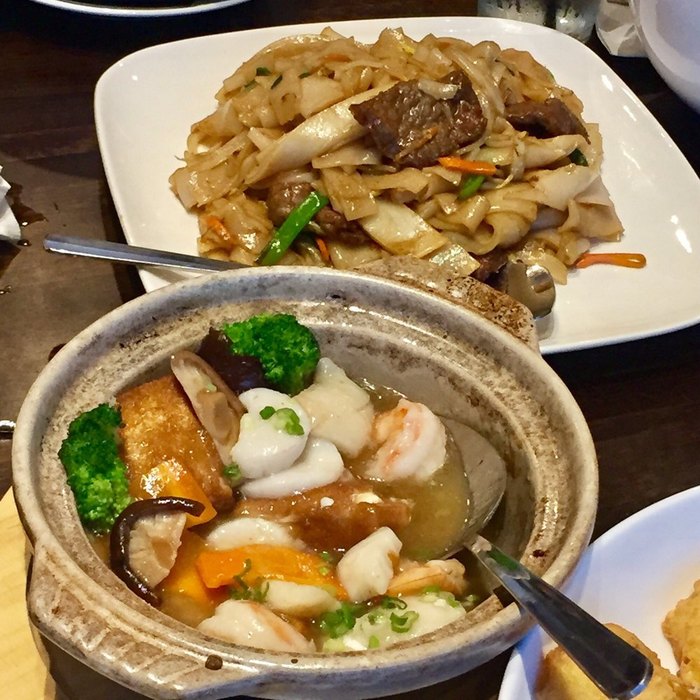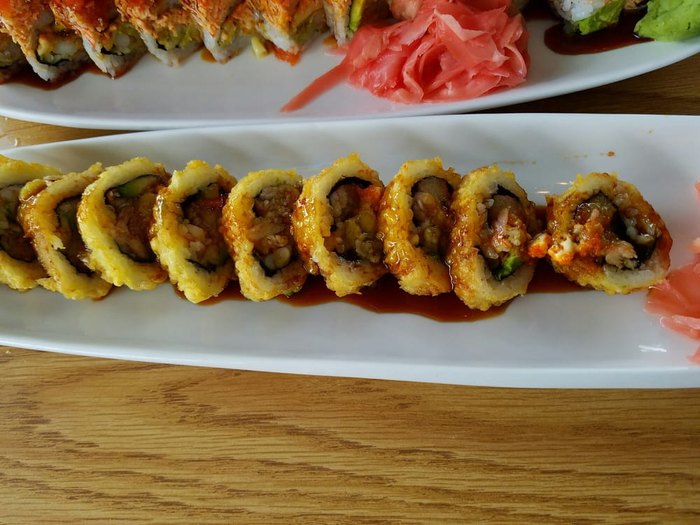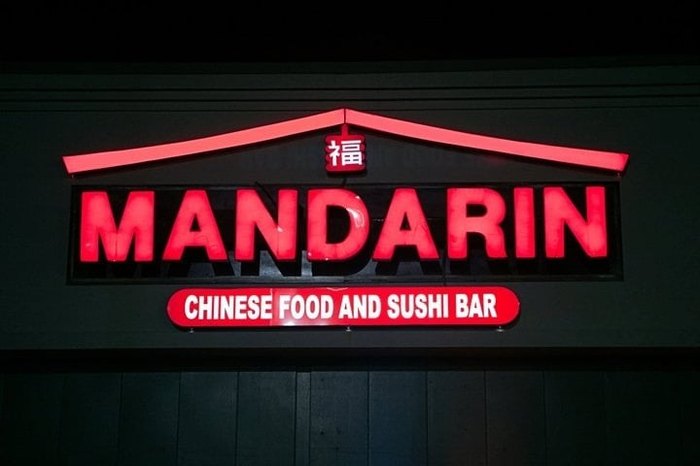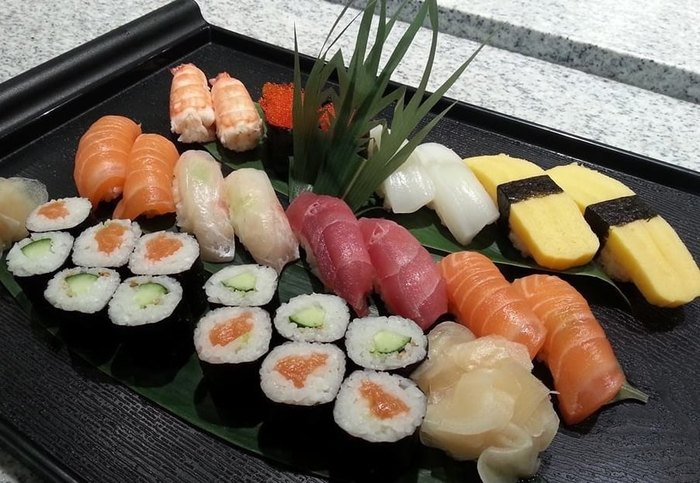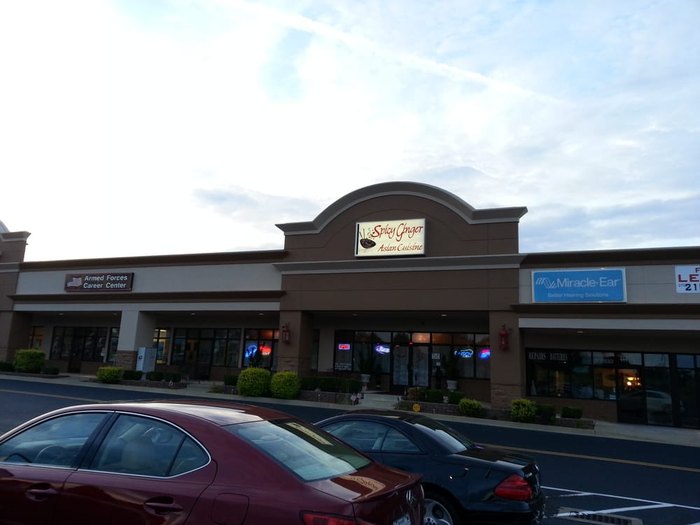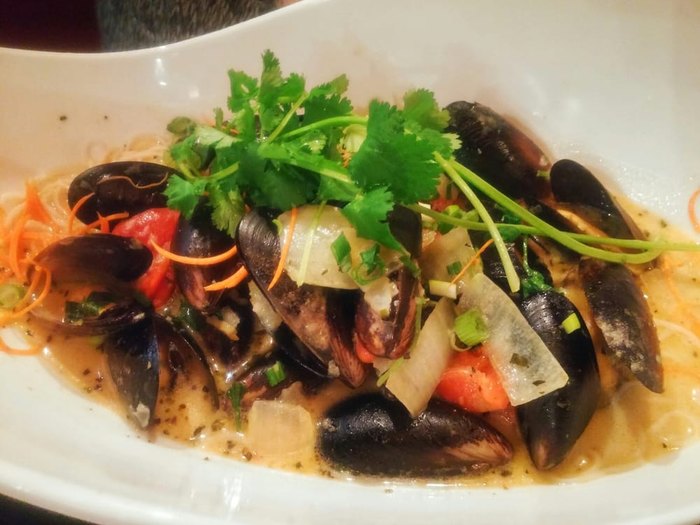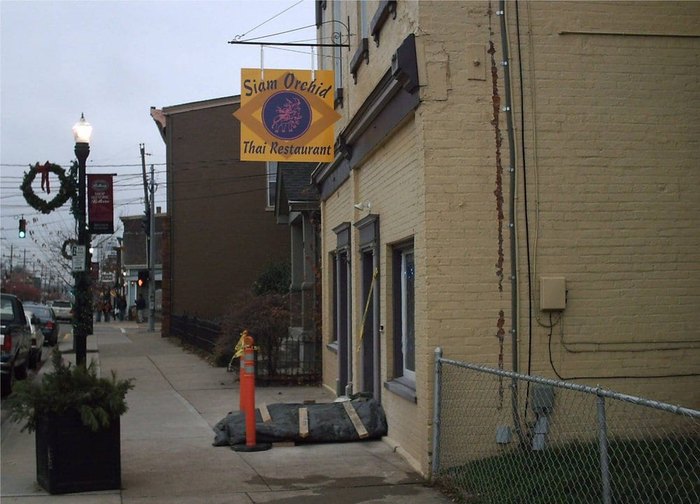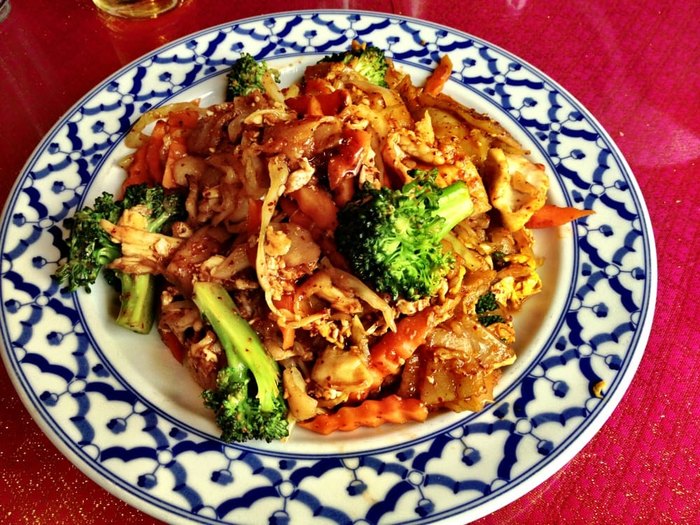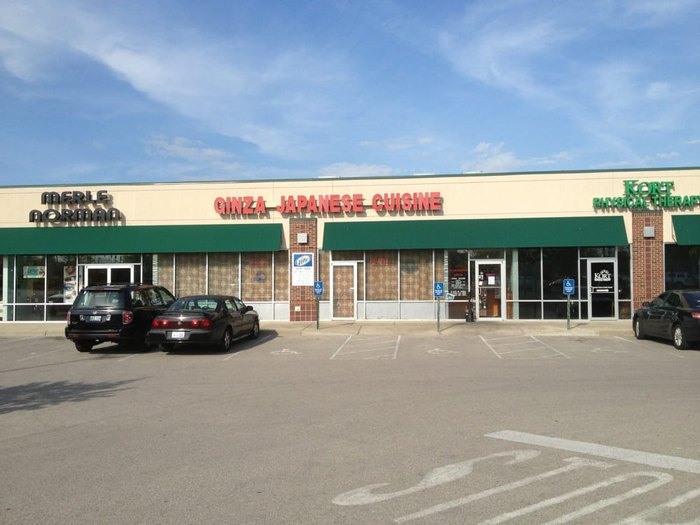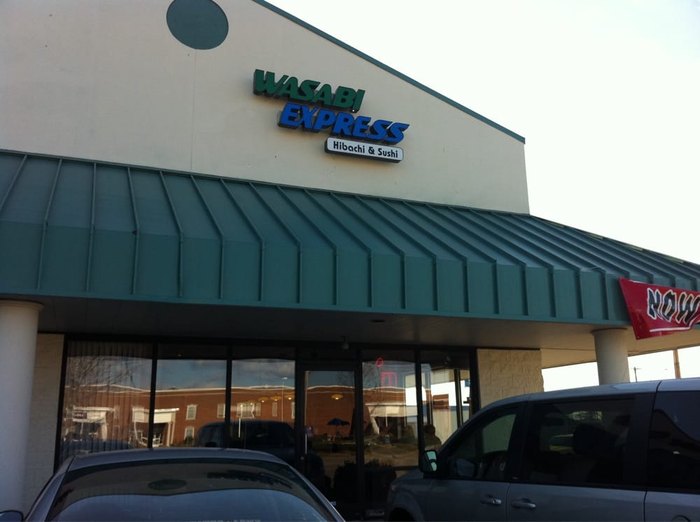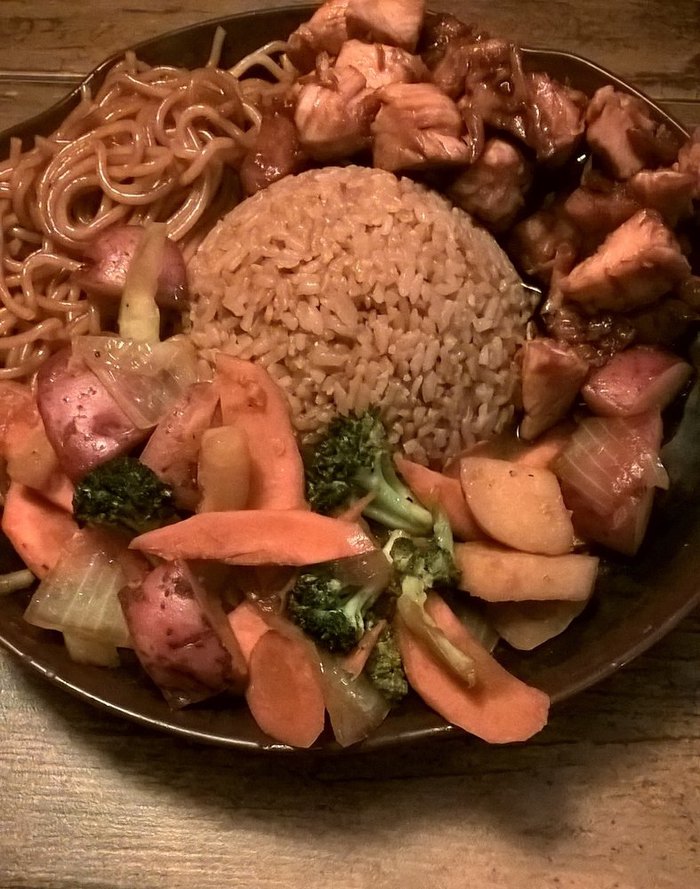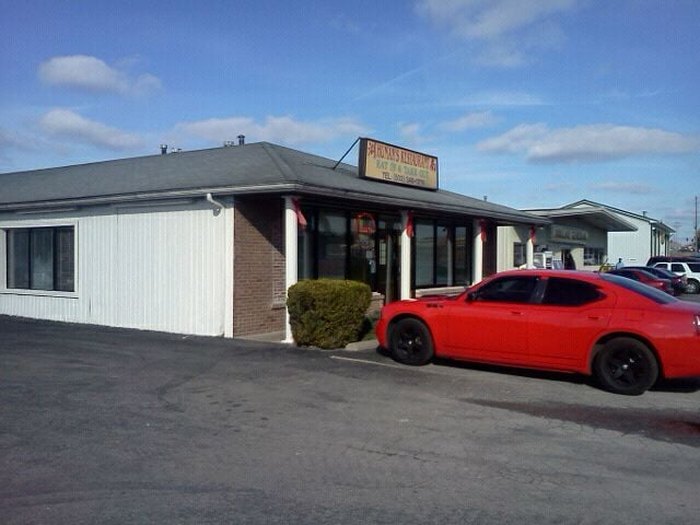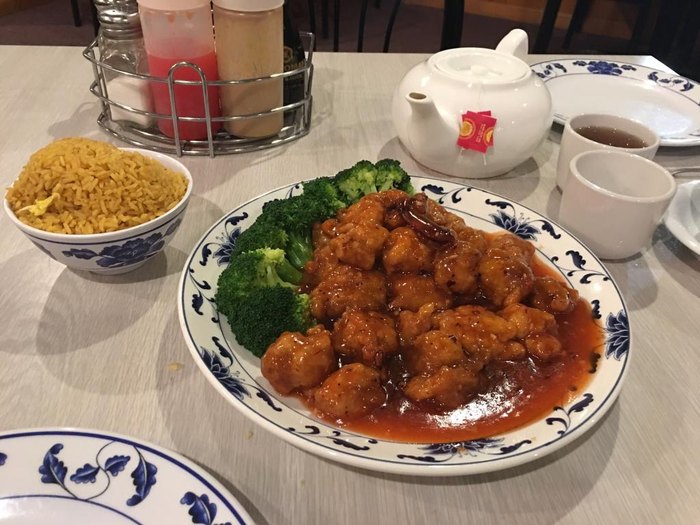 Who's hungry now? Has anyone ever been to these places or know of other awesome Asian restaurants in Kentucky?