12 Reminders Of Growing Up In Kentucky During The 1980s
Times change each decade, providing different generations with unique childhoods. The life that kids experience now is a far cry from what I grew up with in the mid 1970s and to late 1980s. Even children of the 1990s probably feel some distance from this generation. It is just the way things are as we age.
Here are 12 reminders of growing up in Kentucky during the mid 1970s and 1980s: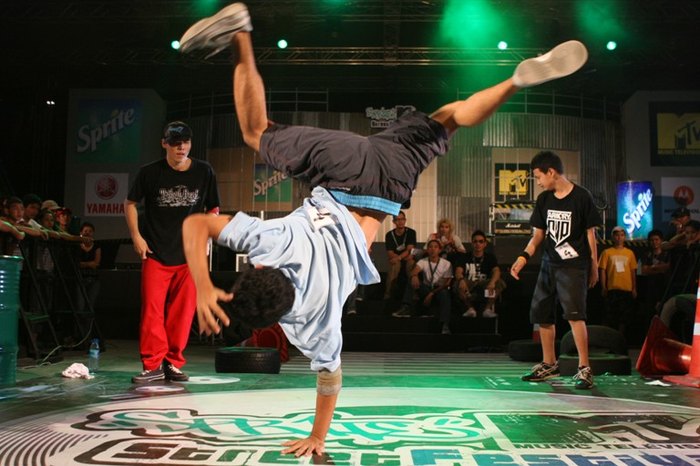 In our youth, some tire of hearing their parents speak of, "the good old days". It is ironic how after a certain age, many of us think back to the old days quite fondly. The 80s were nothing to brag about, but there were some interesting toys, many of which are still mourned, or collected today. These were just the tip of the iceberg.
Please feel free to share favorite toys, shows, or clothing from your childhood era in the comments below!
OnlyInYourState may earn compensation through affiliate links in this article.