You May Not Like These Predictions About The Positively Frigid Upcoming Winter In Kansas
As summer comes to an end, we turn our heads toward the upcoming winter in Kansas. The Old Farmer's Almanac has just released their upcoming 2016-2017 winter weather predictions and you're likely going to be unhappy with what's in store for the Sunflower State.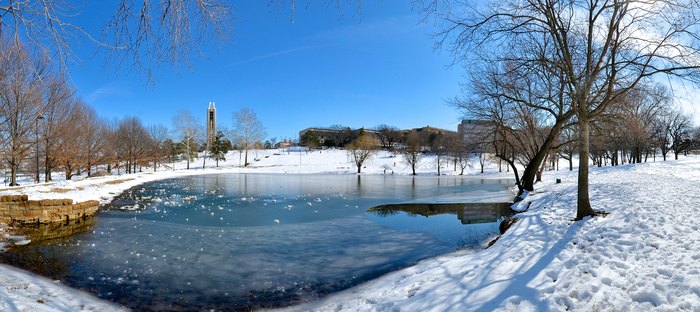 You can get your very own copy of the 2017 Old Farmer's Almanac here, starting at $6.99.