The Whimsical Tea Room In Kansas That's Like Something From A Storybook
If you've been looking for that perfect event to celebrate a birthday, or just a day out with the gals, look no further! Have you ever considered going out to tea? It's a wonderful pastime that many no longer enjoy. Plus, what's the difference between your average kids tea party and one held at this tea room in Kansas? Just take a look!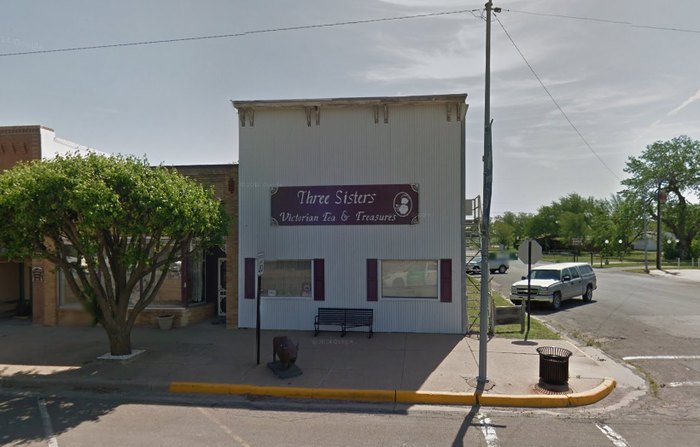 You can find them at 105 S Main Street in Canton, Kansas. Or, just use this handy map to help you get there instead. Happy travels!
If you find yourself traveling a lot these days, you should definitely check out these great stops along I-70 that'll make the highway a lot less boring.