These 9 Urban Legends In Kansas Will Keep You Awake At Night
Have you ever heard a story so outlandish before that you knew it couldn't be true? Us, too, and that's what today's post is about: crazy Kansas urban legends that cannot be true… right? Or could they? Read up on these nine eerie old Kansas myths and legends to decide for yourself: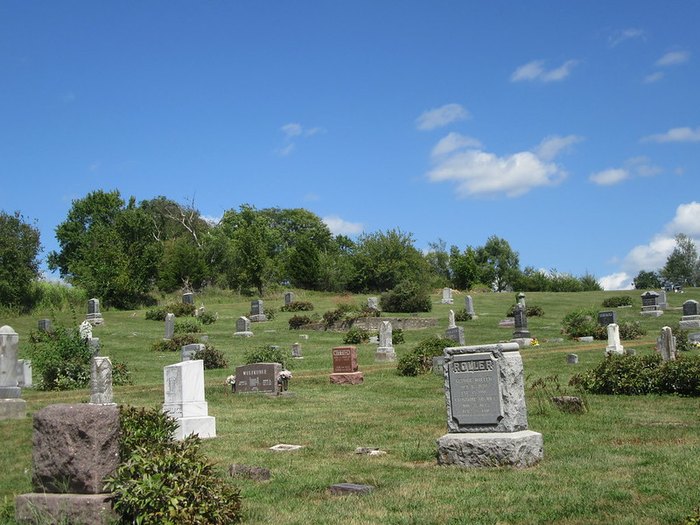 What do you think of these stories? Are they full of truth or full of something else? Sound off in the comments! What are your favorite creepy Kansas urban legends?
OnlyInYourState may earn compensation through affiliate links in this article. As an Amazon Associate, we earn from qualifying purchases.
More to Explore
Kansas Urban Legends
What are some creepy urban legends in Kansas? 
Kansas is a state that's said to have many ghosts. Of course, it's not entirely clear whether ghosts really exist or not, but you'd think they most certainly did if you heard one of the many urban legends in Kansas centering around exactly that. There's the tale of the Albino Woman, who is said to meander around the Rochester Cemetery in Topeka. This haunting in Kansas is said to be most active around Halloween (of course), though there have been calls to the sheriff's office (allegedly) reporting a translucent woman in all white with white, wiry hair and fiery pink eyes. Of course, she tends to disappear before the police arrive.  
Are there any old Kansas myths? 
Of course! The Albino Woman hardly even scratches the surface of Kansas myths and legends. There's always the infamous tale of Stull Cemetery, an old graveyard that's said to be home not just to ghosts and ghouls but also one of seven "known" gateways to hell itself. The myth persists so much that residents of the town of Stull have grown weary of explorers coming to look for wayward spirits. The frequent curious tourists prove the tenacious nature of the myth, though this one is one of those myths in Kansas we think are best left to reading about instead of investigating. Not JUST for the sake of the people of Stull – but also, who wants to take the stairs down to hell anyway?  
What are some tales of Kansas folklore? 
Kansas folklore is steeped with modern tales and ancient tales that seem to be older than civilization itself sometimes. There are, of course, all of the ones listed above, but the list goes on almost infinitely! Read up on legends like the ghost of the Saline River, which is thought to be the spirit of a Native American man by the name of Takaluma. He's said to be forever in search of his father's skull and, when he finds it, he'll finally be able to rest. Another creepy urban legend in Kansas is that of the spirits at Moon Lake, which is said to be protected by the spirits of Native American folks that can be seen in the form of lights similar to fireflies overhead at night.  
Related Articles