Posted in Kansas
August 26, 2017
8 Silly Sayings That Will Only Make Sense If You're From Kansas
Sometimes when you move to a new state, it's like they don't speak the same English as you do. Or, if you've been a lifetime native, sometimes you get people looking at you like you're crazy. However, these things are just something that come with the territory, sometimes. Silly sayings like these are just habit. Do you know of any more?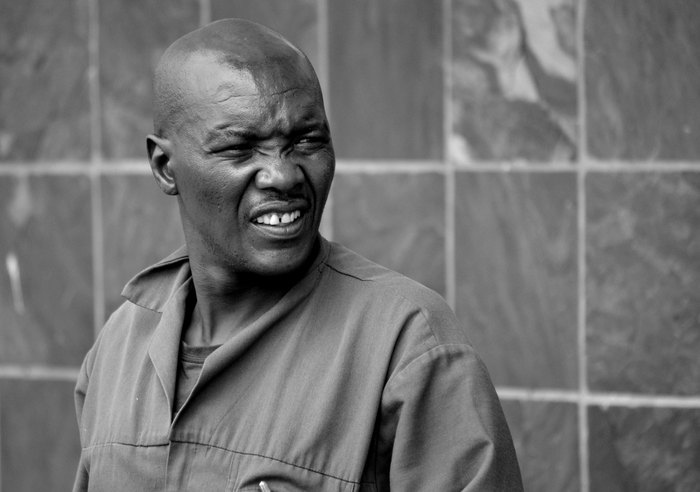 In addition to these silly sayings, here's some habits you just can't take out of the Kansan.
OnlyInYourState may earn compensation through affiliate links in this article.