The Scrumptious Restaurant In Kansas That Was Once A Railroad Station
Kansans have always been dreamers. We love to travel, we love to eat and we love our family. All of those things come together at this one restaurant that used to be a simple railroad station but has evolved into something much more. Let's head down to southeast Kansas and check out this restaurant that you're sure to love.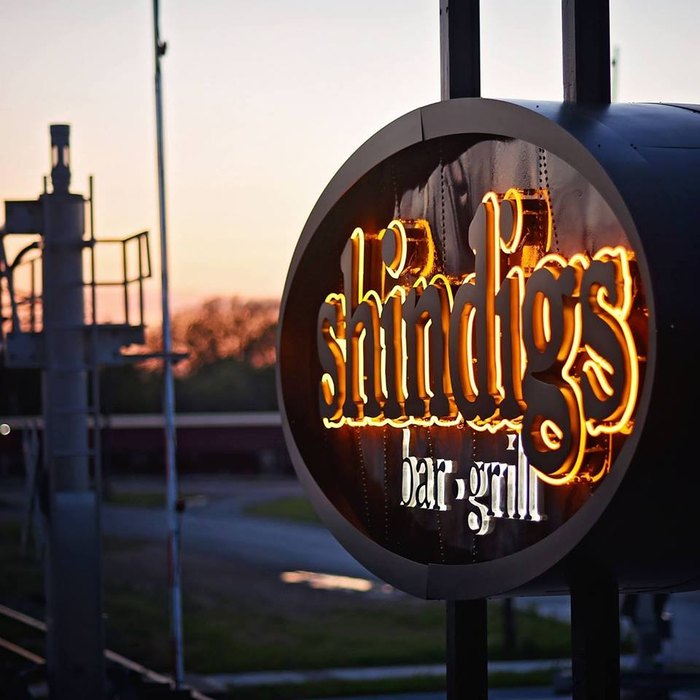 You can find them at 500 Main Street in Winfield, or use the map below to help you get there. Happy trails!
Have you ever eaten at Shindigs before? Let us know what you thought in the comments below, or feel free to recommend other restaurants for us to try. If you like this place, you should definitely check out more restaurants we've added to our 2018 bucket list.