The Delightful Kansas Restaurant That Makes Over 75 Unique Flavors Of Pie
Pie is one of those wonderful creations that happens after a home cooked meal. Whether you save your love of pie for thanksgiving or if you like them all the time, this restaurant is prepared to serve you a slice or two. Do you like all pies or just a few? This restaurant really tests how much you like pie, with a crazy amount of options that definitely make it hard to choose from. They really do make over 75 flavors of pie, but most are by surpies or by order. Let's check them out!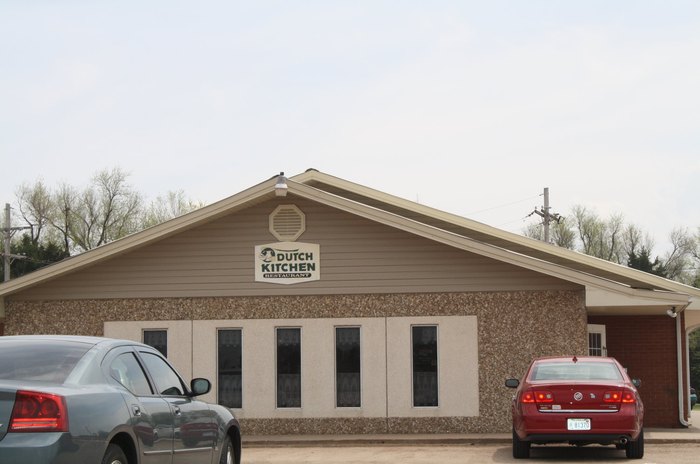 You'll find Dutch Kitchen Restaurant at 6803 KS-61, Hutchinson, Kansas. It's a little ways out of town, straight southwest on KS-61. Most of the flavors they have available are listed at their website here.
Pie is nice and all, but it wouldn't be so exciting unless it was at the end of a home cooked meal like they serve at these restaurants.
OnlyInYourState may earn compensation through affiliate links in this article.