The Bloody Benders Mystery In Kansas Still Baffles People Today
Here in Kansas, we don't often get a great mystery or murder spree, and we're glad of that. In the 19th-century, however, that wasn't always the case. In this case, a family of murderers nicknamed the "Bloody Benders" escaped capture, never to be found again. Are you creeped out yet? Strangely enough, to this day, we still don't know where they went, or whether they've had children since the attacks. Eek!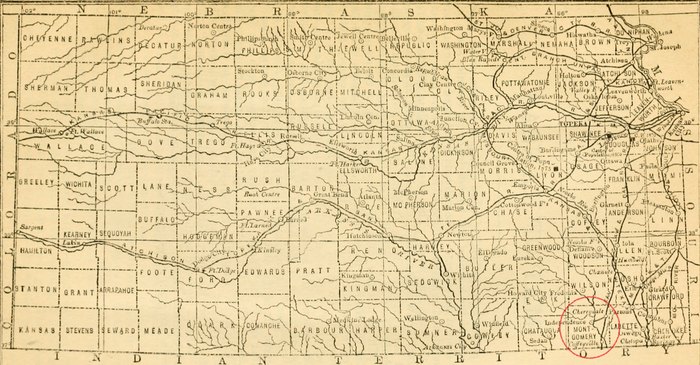 Above all, the murders surrounding the creepy Bender family are horrifying. Aren't we're glad that these days, inns are quite a bit safer for travelers? In any case, here's a few photos of how gorgeous our farm country is if you've gotten the creeps over this mystery. Why don't you take a look?
OnlyInYourState may earn compensation through affiliate links in this article.