This Log Cabin Campground In Kansas May Just Be Your New Favorite Destination
It's nice and warm outside, so what does that mean? Camping season! For those of us who like camping, there are an equal number of us who don't really like sleeping in a tent or staying outside in the daily heat. Of course, we still enjoy the lake, so what other options are there? For Kansans, this log cabin campground is the perfect solution. Let's see what this place is all about!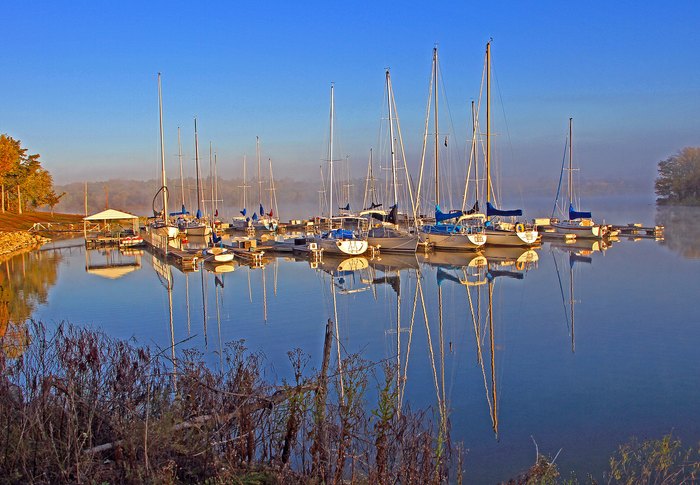 You'll find Acorns Resort at 3710 Farnum Creek Rd., Milford, KS. Feel free to use the map below to help you get there. If you need more information about the cabins or resort, check out their website here. Otherwise, happy trails!
Alternately, if you've been looking for a place to camp that doesn't have a lot of visitors all of the time, you might check out these amazing lesser-known state parks right here in Kansas.
OnlyInYourState may earn compensation through affiliate links in this article.