These 9 Restaurants In Kansas Have Enormous Portions That You'll Absolutely Love
Are you hungry, Kansas? There's nothing better than getting great food that's worth the money you've spent on it. That is, unless you get more food than you can finish! These restaurants in Kansas serve plenty of enormous portions that are more than enough for the price you're paying. Enjoy!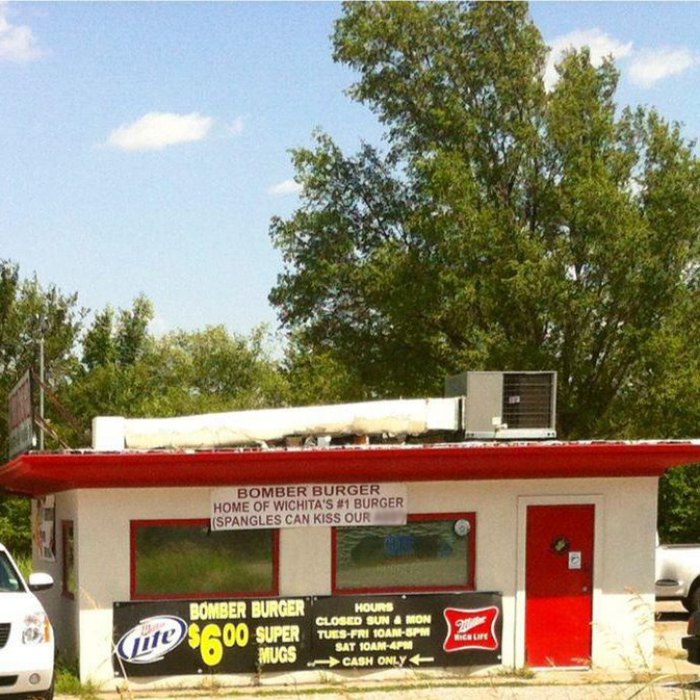 If you're looking for another great restaurant that focuses a little more on looks than huge portions, you should check out this railroad station-turned-restaurant in Winfield.