Posted in Kansas
October 26, 2015
Here Are The 10 Most Drug Infested Counties In Kansas
It seems as though every time you turn on the news, there is some sort of a report on drugs in our neighborhoods, community and state. The statistics are staggering; recreational, prescription and hard drugs are readily available and more affordable than ever.
According to the Kansas Bureau of Investigation, though gradually decreasing, both marijuana grow sites and methamphetamine labs continue to be a problem in the state of Kansas. Via the KBI's 2014 Methamphetamine Statistics Seizures Report, 2013 Kansas Marijuana Eradication Statistics – Indoor Grows Report, and the 2013 Kansas Marijuana Eradication Statistics – Outdoor Grows Report, here are the 10 most drug infested counties in Kansas: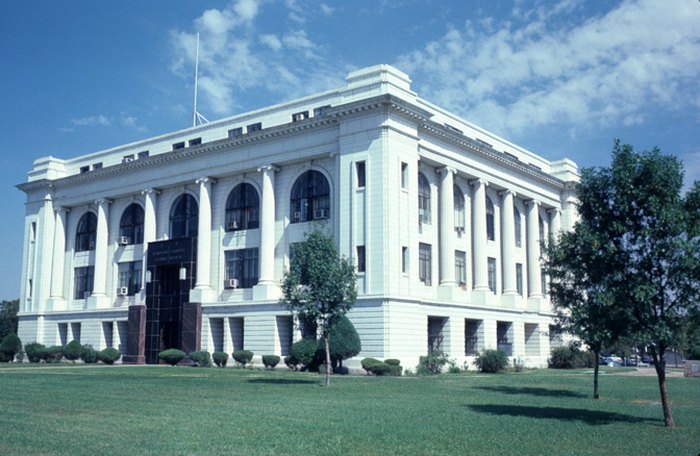 Do any of the counties on the list surprise you?
OnlyInYourState may earn compensation through affiliate links in this article.