This 100 Mile Nature Trail Through Kansas Is Too Beautiful For Words
Did you know that the longest hiking trail in Kansas is already 100 miles long? This lengthy nature trail is truly some of Kansas' best scenery, and maybe someday it will reach to the other side of the state. That's the goal, after all! Let's check out what makes this trail so beautiful, even if you travel it in parts.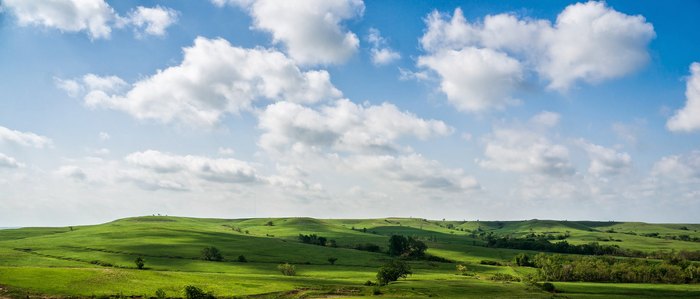 If you see the map below, you can follow the green line all the way from Herington to Osawatomie as it winds through our state.
If you're more interested in the things along the way instead of the trail itself, you'll love this list of gorgeous places in Kansas that capture that beauty without making you hike or bike across a long trail.