Posted in Kansas
October 15, 2018
Here Are The 10 Smartest Cities In Kansas To Live In
Have you always wanted to live in a college town, or just surround yourself with smarter people? Maybe you're just looking for a new job, and something business-oriented is what you want. We've found data that's been gathered and analyzed by a company named Zippia, where they use available data to give Kansas a quick list of the smartest cities in the state.
Before we start the list, let us explain the guidelines of the study by a website named Zippia, whose team graded a bunch of Kansas cities and found out which ones were the smartest overall. Only places with at least 5,000 residents (and data available for study) were included, and the 59 cities tested were graded based on a scale of 1-59 with 1 being the "smartest" in that category. These categories range from high school dropouts to adults without diplomas. Without further ado, let's see those top 10 out of the 59 cities that were tested.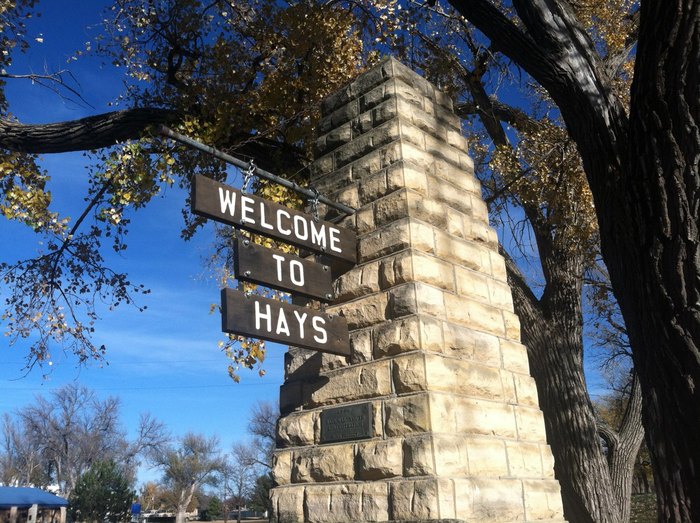 If you were wondering who was last in this study, it was Kansas City, Kansas with a population of around 150,000 and 22.2% of adults without a high school diploma and a teenage dropout rate of 10.5%. Still not bad numbers, even for last place. Is it as bad as you thought it would be? Let us know in the comments below!
For something a little more fun, check out this list of small towns that are some of the most charming places for a day trip. You might just want to stay forever!
OnlyInYourState may earn compensation through affiliate links in this article.