Take These 5 Absolutely Splendid Day Trips To Kansas Small Towns
Have you ever felt like you just wanted to explore, but you didn't know where to begin? You might not think of Kansas when you're looking for adventure, but it can be found in even the simplest places – even here. These small towns in Kansas are the perfect day trips to take on those days when you feel extra adventurous. Just pick one, and start planning your amazing day!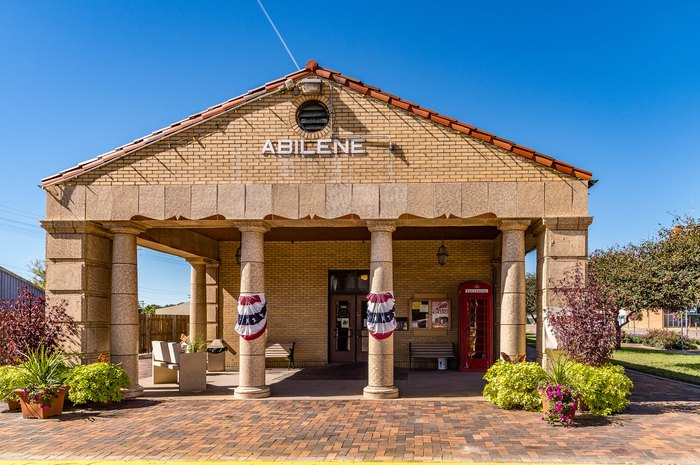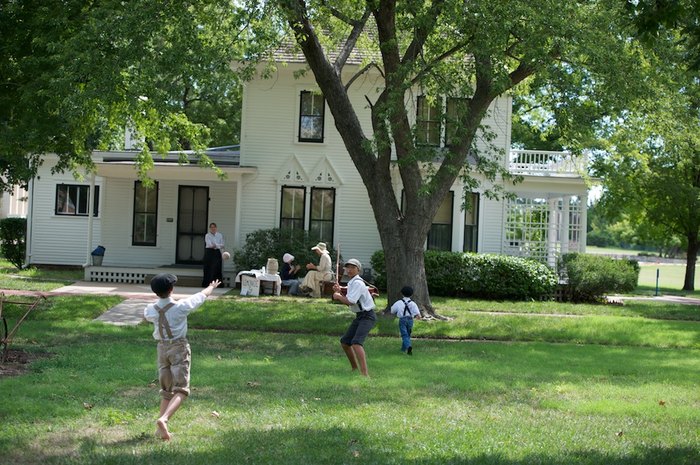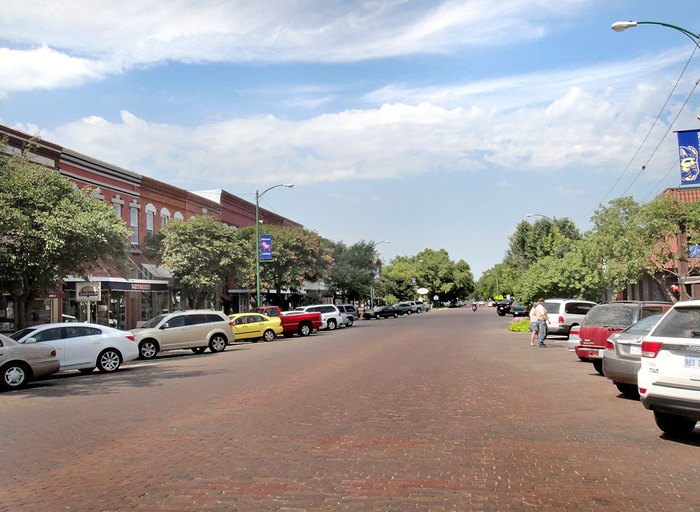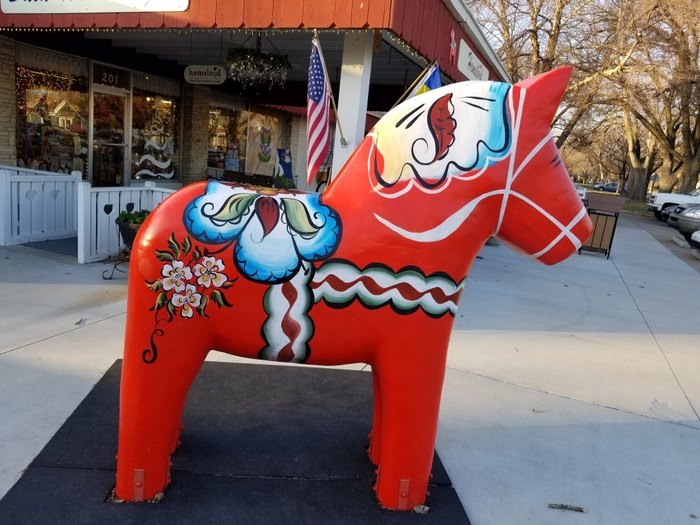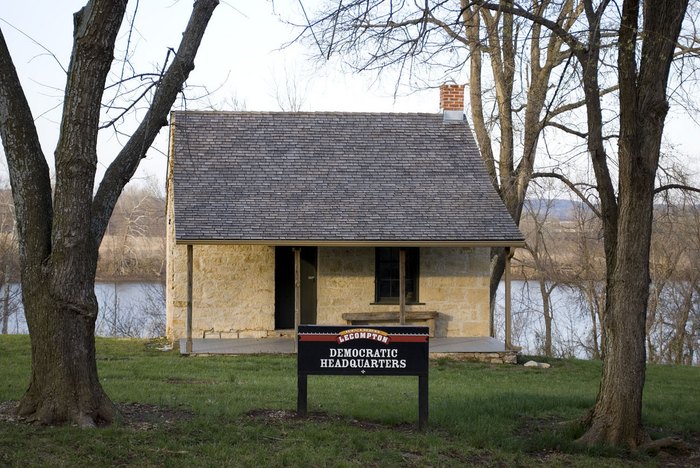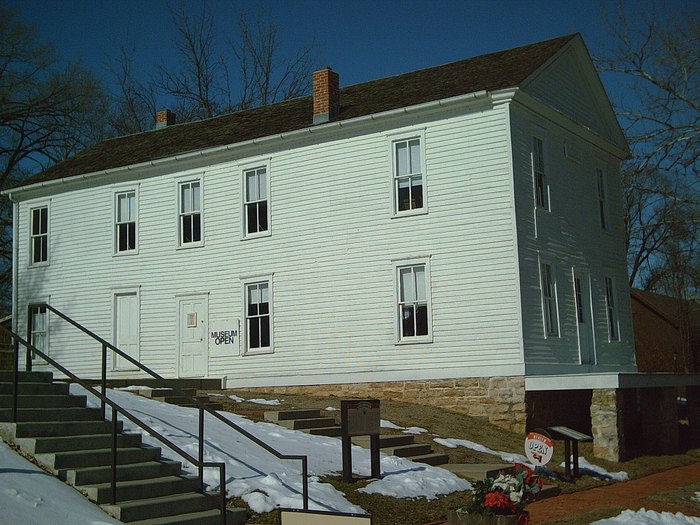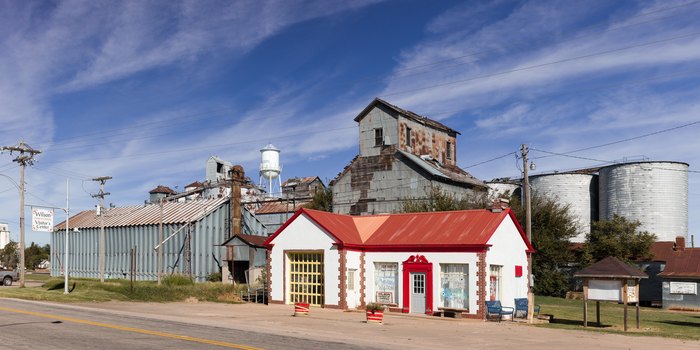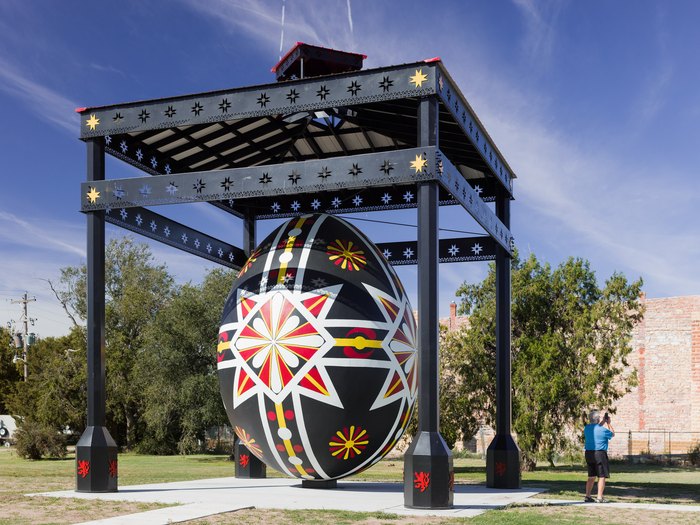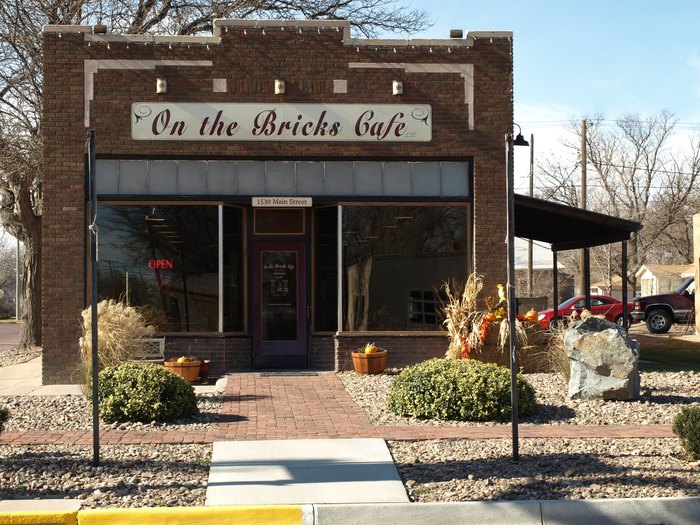 Though these towns are wonderful and packed full of things to do and see, there is one town that you wouldn't want to be caught in alone at night. It's just too spooky! Explore it only if you dare…
OnlyInYourState may earn compensation through affiliate links in this article.
More to Explore
Best Day Trips in Kansas
What are some awesome day trips to do in Kansas?  
Kansas is nowhere near as boring as many people tend to claim it is. In fact, there are all sorts of fun and interesting things to do in Kansas that aren't boring at all. Our beautiful state is home to 28 amazing state parks and five National Parks, and each one is a perfect option for a day trip. If you're a fan of the great outdoors, check out the amazing Tallgrass Prairie National Preserve, which is some of the last-remaining tallgrass prairies left in the entire region. You can embark upon sunflower field road trips, where you visit field after field of dreams in the state known for its amazing sunflower summers. Visit some local farms, or maybe cruise on Route 66, a portion of which goes right through Kansas. There are also all kinds of adorable small towns worth a visit scattered around the state; some of our favorites include Hays, Lindsborg, and Lucas, which is known for its eclectic arts community. Need more ideas? Check out this article full of ideas for day trips in Kansas.  
What are some unique things to do around Kansas?  
There are all kinds of unique things to do around Kansas that you won't really find anywhere else. Kansas is rich in history and natural beauty, and it's easy to get lost when you're having such an interesting time. Some of our favorite offbeat and unique things to do in Kansas include visiting the Oz Museum, which is exactly what it sounds like. What better place for an entirely Wizard of Oz-themed museum than beautiful Kansas? After all, it IS home. Then, you'll want to check out the Geographic Center of the Contiguous United States, which can be found near Lebanon. It is what it sounds like: the literal center of the USA. Finally, make sure to check out something fun like the Museum of Odd in Lawrence. There are all kinds of weird and wonderful places in Kansas – you just need to know where to look!  
Related Articles
Explore Kansas