The Restaurant In Kansas Where You Can Still Experience The Old Wild West
Kansas is a much newer state than much of the Union, having been admitted in 1861. But don't let that give you the idea that we don't have as much history in Kansas as the original 13 colonies! The Sunflower State has a rich and vibrant past filled with stories of notorious names like Wyatt Earp, "Wild Bill" Hickok, and Buffalo Bill. Much of our best-known history is from the Wild West era, a time period from roughly 1865 to 1895 when cattle were regularly driven across the western plains. The era was filled with gambling, brothels, drinking, and gunfights, and has been immortalized in the Western film genre. Most of the Wild West ambiance died down as the region was more heavily settled throughout the early 1900s, but you can still find Wild West attractions in Kansas alive and well today. One restaurant that will make you feel like you stepped back in time 150 years or so is the charming Western Kansas Saloon and Grill in WaKeeney. Check out this Wild West Restaurant in WaKeeney KS: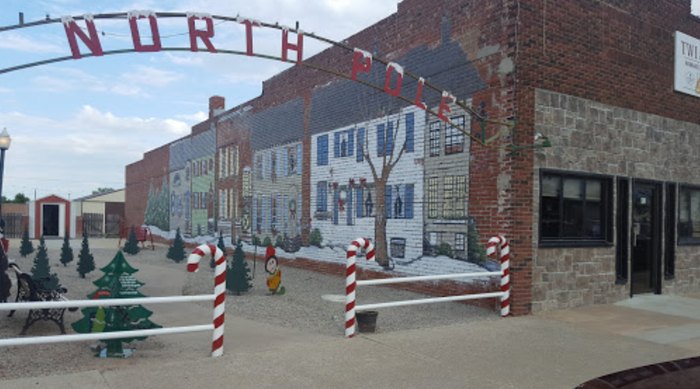 For more information about this Wild West restaurant in WaKeeney KS, check out the Western Kansas Saloon and Grill Facebook page.
Have you ever visited the Western Kansas Saloon and Grill? If so, do you think it's one of the best restaurants in WaKeeney? Tell us in the comments!
OnlyInYourState may earn compensation through affiliate links in this article.
Address: Western Kansas Saloon & Grill, 121 North Main Street, WaKeeney, KS 67672, USA