This Charming Town In Kansas Is Perfect For A Summer Day Trip
Are you looking to get away (if only for just one day)? Lucky for us Kansans, there are plenty of fun and charming towns perfect for a summer day trip by yourself, with your family, or with a group of friends! However, the town of Hays may be our favorite for these reasons:
Located in the heart of Kansas, Hays is a small community of just over 20,000 that may be home to a large university, but is far from your stereotypical college town. From tantalizing food options (might we suggest the famous Gella's Diner & Lb. Brewing Co., Sake2Me Sushi, or JD's Country Style Chicken?) to downtown boutiques, businesses and fascinating museums (including the Sternberg Museum of Natural History, Ellis County Historical Museum, and the Fort Hays State Historic Site), there is truly no shortage of things to do in this historic town!
Are you looking for even more suggestions? No problem; we have already planned your trip for you!
If you are traveling with your family, make plans to…

Girl's trip? Here's what you'll want to do…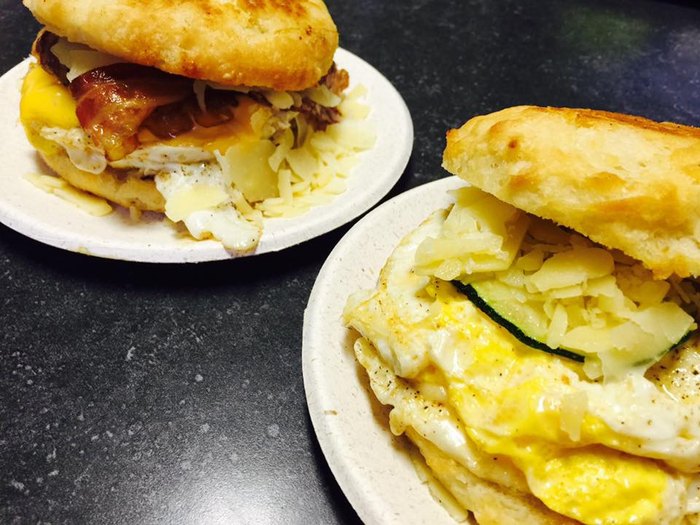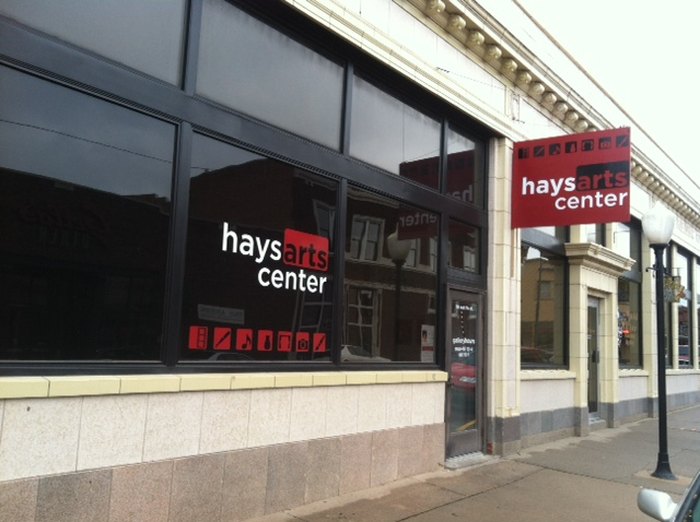 Finally, for those of you needing a little mancation…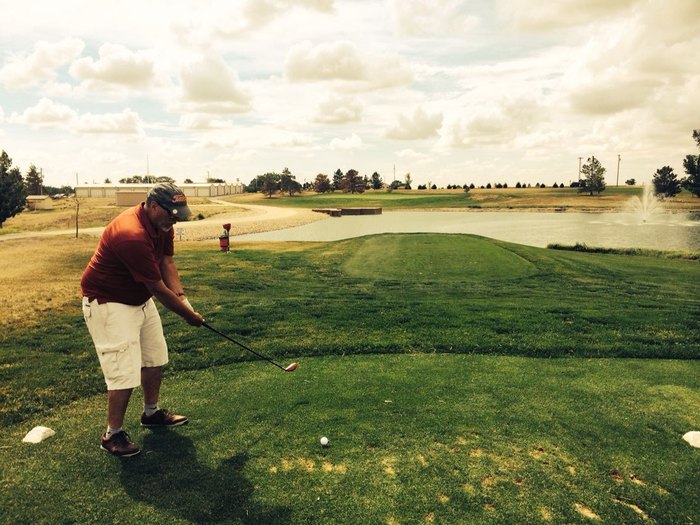 In addition to these community staples, the town also hosts several annual events including Oktoberfest, Wild West Festival, and even a Christmastime Frost Fest. Be sure to visit the Hays Convention & Visitors Bureau website for more information.
Who will you take on your summer day trip?
OnlyInYourState may earn compensation through affiliate links in this article.