You Might Be Surprised To Hear The Predictions About Kansas's Positively Frigid Upcoming Winter
Though we did go through a few cold spells last winter, overall, the Sunflower State saw warmer-than-average temperatures and less snowfall than usual. However, according to the Farmers' Almanac predictions, that's not going to be the case this winter. The Farmers' Almanac has been releasing annual weather predictions for over 200 years, and according to the recently released 2023-2024 winter predictions for Kansas, we can expect to see frigid temperatures and a much colder winter than we had last year. Check it out: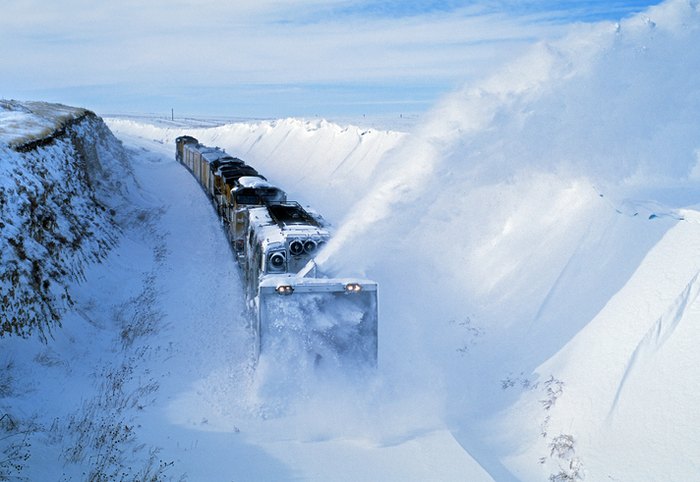 Check out the full Farmers' Almanac 2023-2024 winter predictions for Kansas on the Farmers' Almanac website.
Do you eagerly await the Farmers' Almanac predictions for Kansas each year, or do you take it with a grain of salt? Share your opinions in the comments!
Whether this winter is bitterly cold or warmer-than-average temperatures, you will want to be prepared if you travel in the snow. Make sure to check out our Ultimate Winter Packing List to keep yourself safe and happy on your trips.
OnlyInYourState may earn compensation through affiliate links in this article. As an Amazon Associate, we earn from qualifying purchases.
Related Articles
Explore Kansas