Get Ready To Bundle Up, The Farmers' Almanac is Predicting Freezing Cold Temperatures This Winter In Kansas
Summer is almost over and fall is ready to begin. For Kansans, this means you will want to spend as much time outdoors as possible because this upcoming winter in Kansas is expected to be cold — numbingly cold. Glacially cold.  This year's Farmers' Almanac winter weather forecast predictions are in, and for fans who love the cold, you are going to be excited! For the rest of us, we better start shopping for some high-quality winter gear. Oof.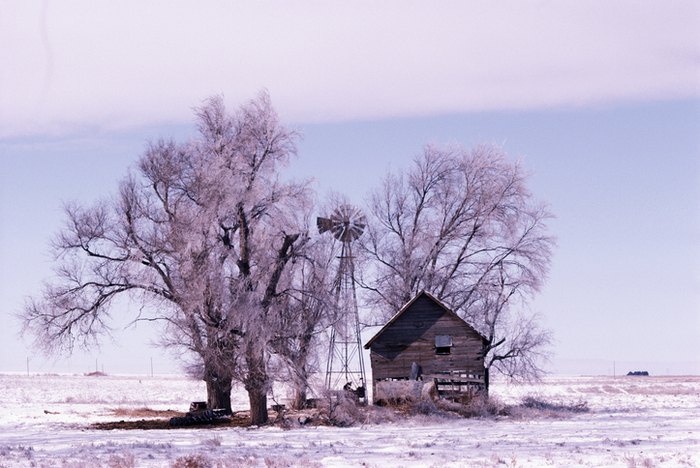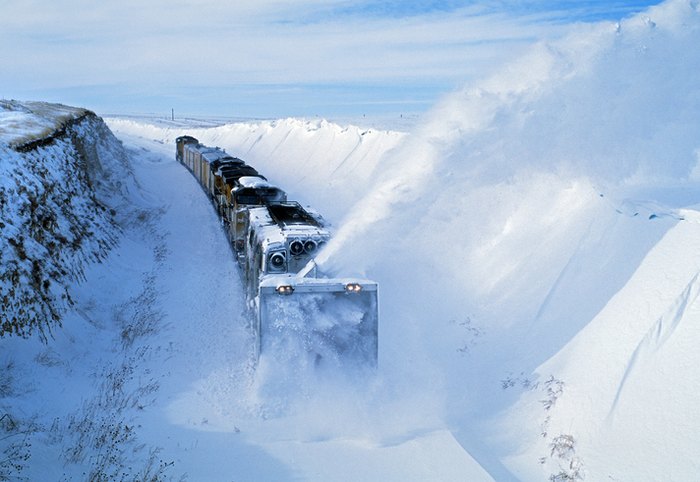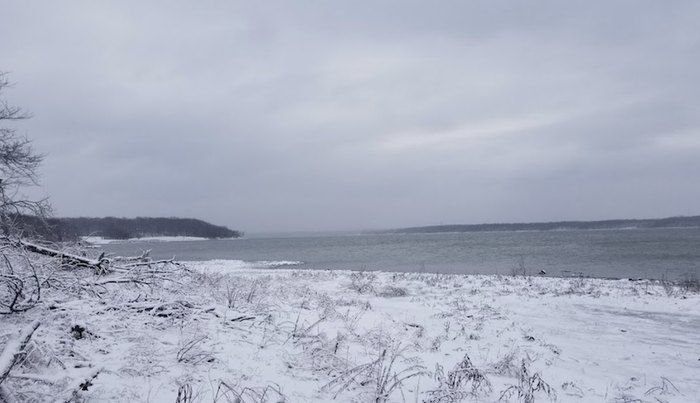 What do you think about the Farmers' Almanac predictions for this upcoming winter? Let us know in the comments!
If you want even more information about the Farmers' Almanac and its upcoming predictions, check out the official Farmer's Almanac Extended Weather Forecast for 2023. Plus, before winter arrives, make sure to head out on a beautiful fall day trip in Kansas. Here are 11 of the most beautiful fall destinations in Kansas that you should add to your bucket list ASAP!
OnlyInYourState may earn compensation through affiliate links in this article.
More to Explore
Farmers' Almanac Winter Weather Forecast
What is Kansas in the winter like?  
Kansas in the winter can definitely be a mixed bag; some days will be mild and almost pleasant, and other days will be hard to get through thanks to the wind, snow, and even ice. The coldest month of the year in Kansas is January, when the average highs rarely, if ever, climb past 31 degrees. The lows can dip below zero at times, especially during ice storms; did you know there have been many historic snowstorms in Kansas over the years? It's true – some have even been pretty crazy! Don't move to Kansas expecting a predictable winter – it's so predictably unpredictable that the locals have countless jokes about it.  
Is Kansas a good place to visit in the winter?  
We think life in Kansas is beautiful, and we think it's always a good time to visit. Winter in Kansas brings with it a certain pleasant magic; there's nothing like seeing the beautiful prairies and plains covered in a white, undisturbed blanket of snow. Sure, it gets pretty cold sometimes, but no worries – you can always bundle up and sip hot chocolate while you explore Kansas's state parks during winter, or maybe embark upon an amazing winter hike in Kansas or two. 
What are some fun things to do in the winter in Kansas?  
There are lots of fun things to do in the winter in Kansas! If you're a nature lover, as we alluded to above, you'll probably love a visit to a state park or two at this time of year. Alternatively, you'll find all sorts of small towns in Kansas that love going all-out for winter and the holidays; many of those small towns will have fun traditional winter shenanigans afoot like ice skating, and some of the best snow tubing in Kansas can be found in Weston at Snow Creek Ski Area. Enjoy countless delightful winter festivals in Kansas, too, while the year progresses and the days get cooler and cooler. You know, Kansas might just be at its best during the chilliest time of year.   
Related Articles
Explore Kansas